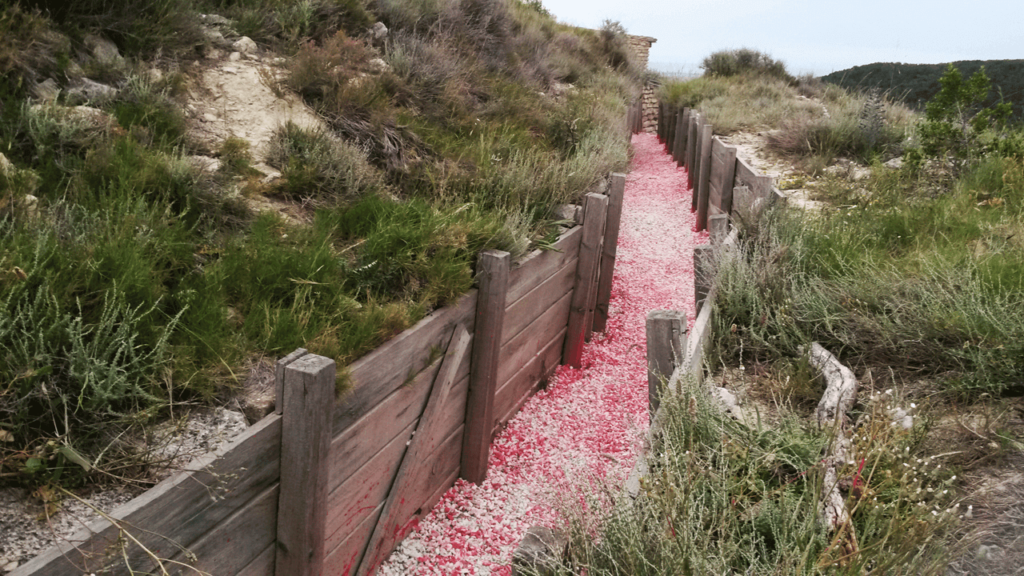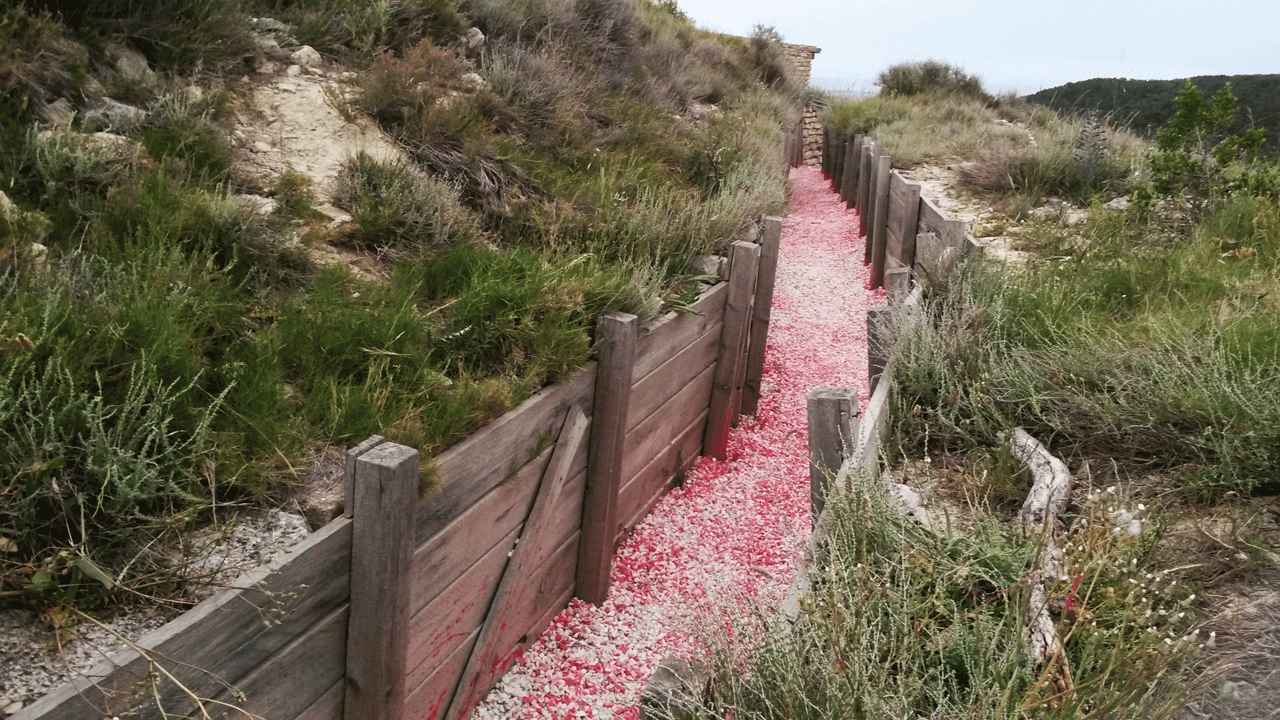 Homenaje a Los Monegros – Land Art Installation in the Orwell Trenches – Photo Gallery and Video Walkthrough
A photographic gallery and video walkthrough of the land art installation "Homenaje a Los Monegros", in the Spanish Civil War trenches where George Orwell fought, in the Sierra of Alcubierre (Ruta Orwell, Monegros).
A full archive of pictures at larger definition and available for download can be found at this link.
And here is a full video walkthrough of the art installation. Enjoy.
LATEST ARTICLES FROM THE PROJECT BLOG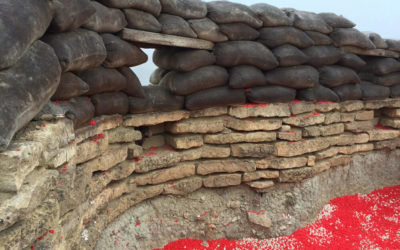 The land installation project in the civil war trenches of the Ruta Orwell has now been completed. Watch the final photo gallery and the video walkthroughs.
read more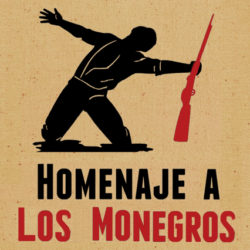 HOMENAJE A LOS MONEGROS | ORWELL MONEGROS PROJECT
A land art and cultural heritage project by Burningmax
With the institutional, media and communication support from