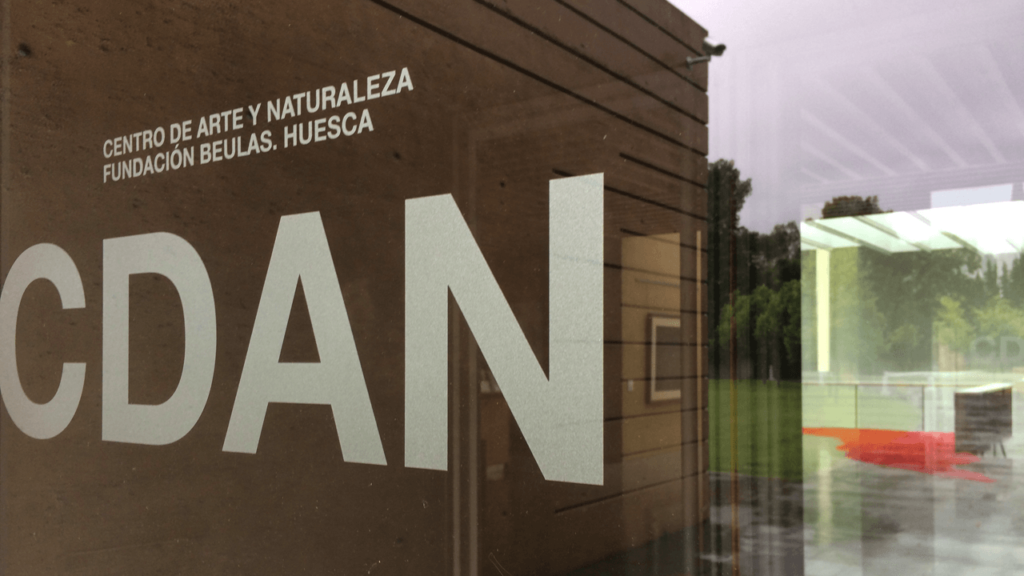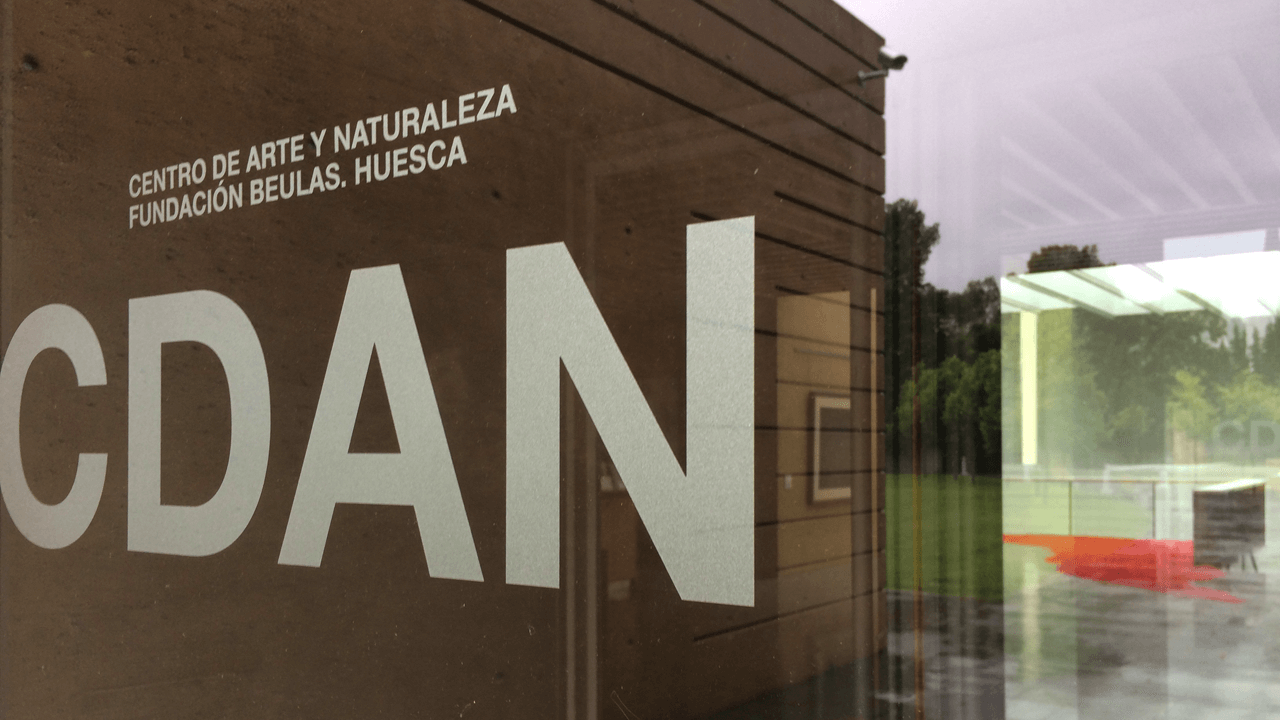 A (Photographic) Tribute to the CDAN Museum in Huesca
After all these tributes – to George Orwell, to The Monegros, to Aragón – let me also drop a tribute to CDAN, the Centro De Arte y Naturaleza created by the Fundación Beulas in Huesca with a focus on land art, that is currently hosting my art installation Homenaje a Aragón. A photographic tribute to its organic architecture that merges stone, wood, water, white spaces, lines, curves, mazes, and that allow to see my vivid red installation even from outside the building, thanks to its ample glass windows.
Enjoy the photo gallery, and don't forget to visit the CDAN museum while my installation is still on!
LATEST ARTICLES FROM THE PROJECT BLOG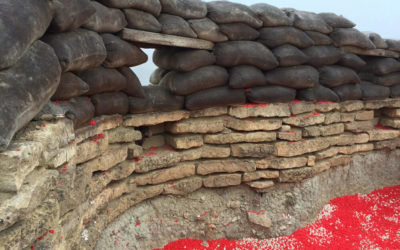 The land installation project in the civil war trenches of the Ruta Orwell has now been completed. Watch the final photo gallery and the video walkthroughs.
read more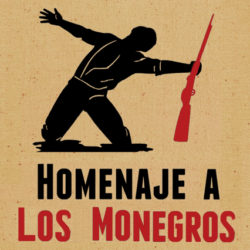 HOMENAJE A LOS MONEGROS | ORWELL MONEGROS PROJECT
A land art and cultural heritage project by Burningmax
With the institutional, media and communication support from