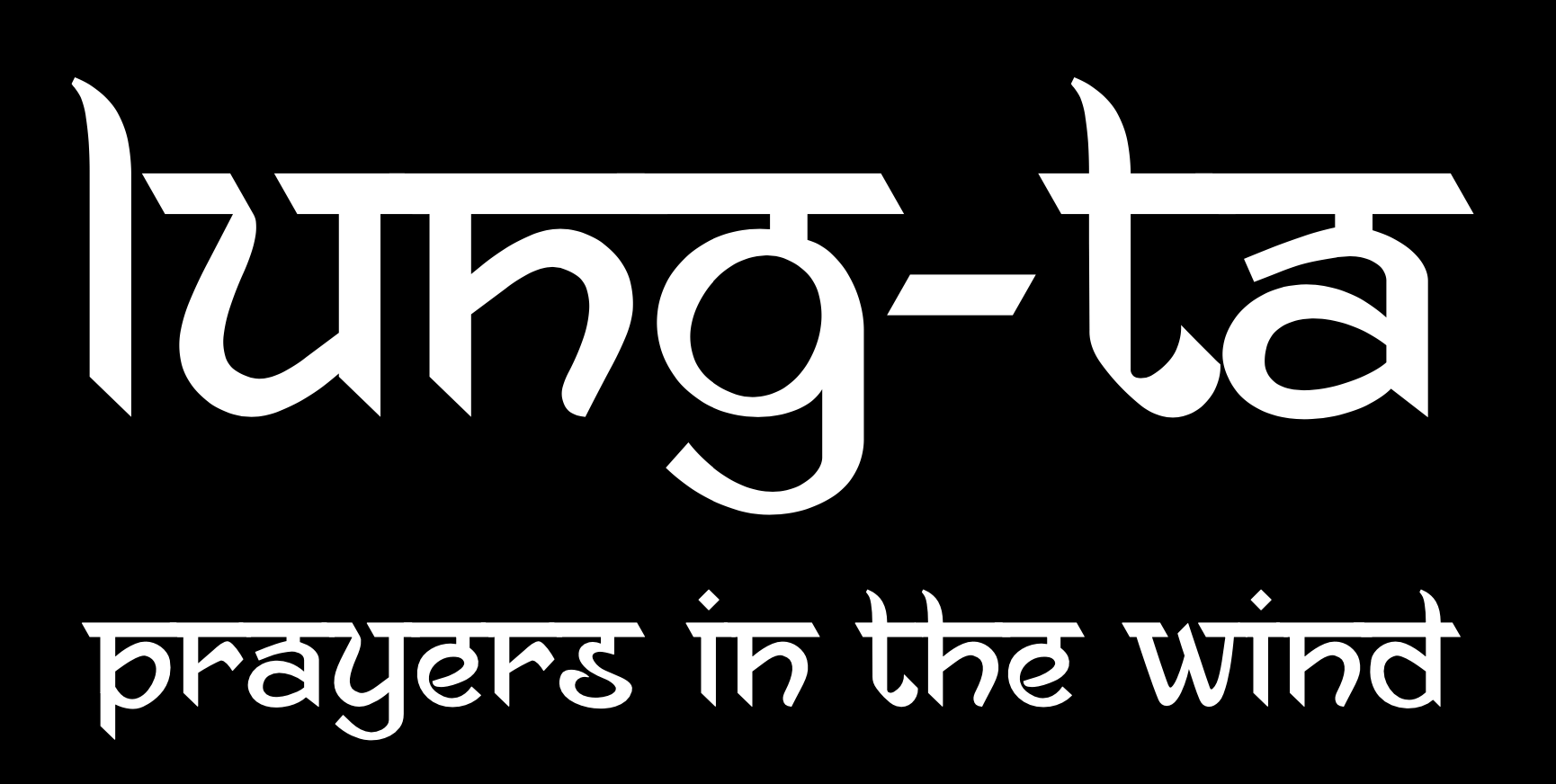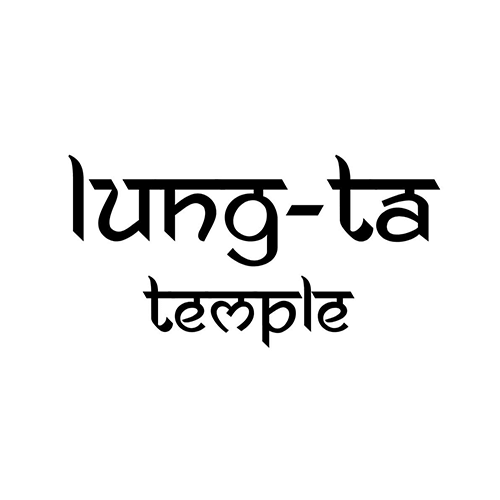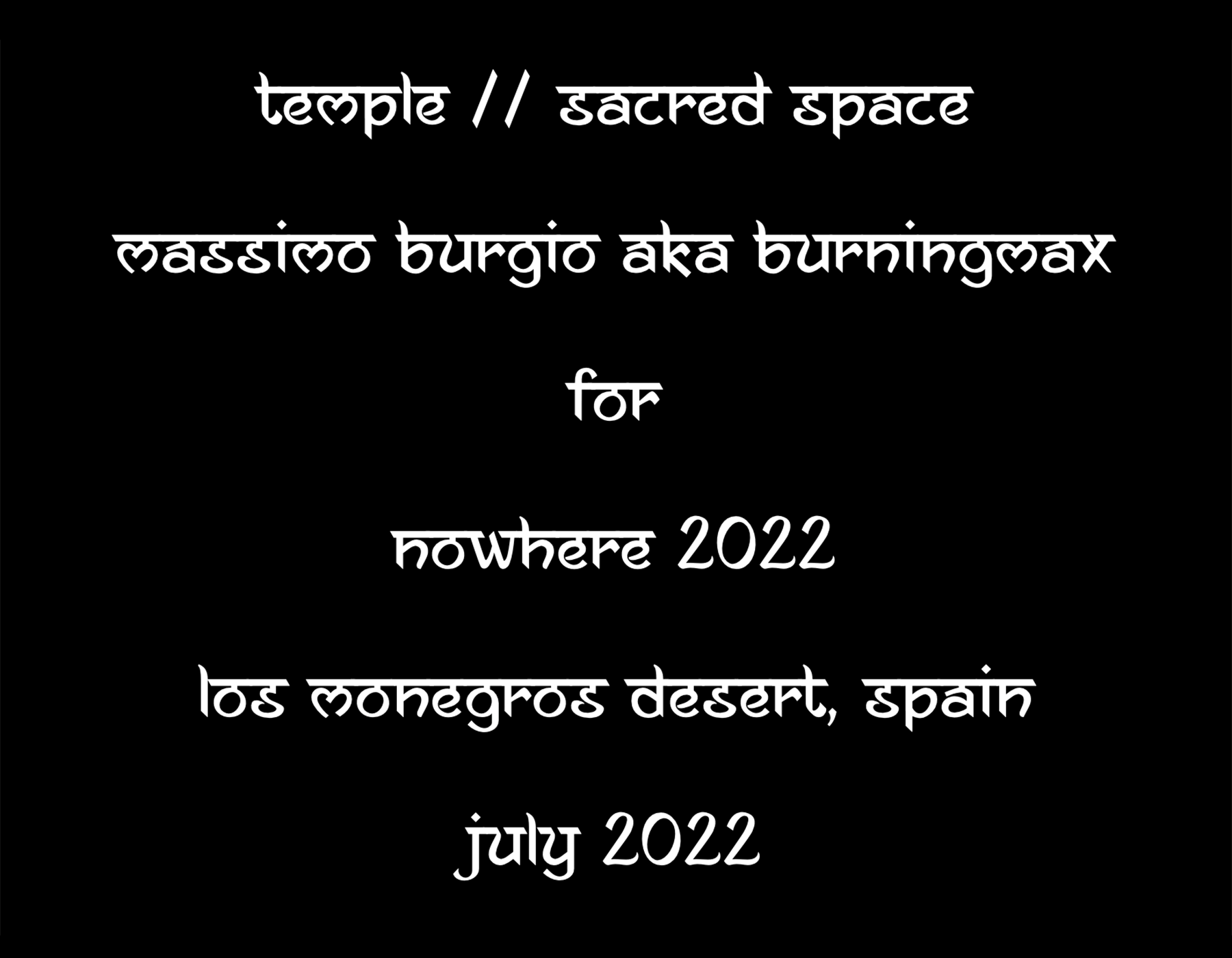 The definitive photo gallery of Lung-ta Temple will be published after having completed the installation at Nowhere 2022, scheduled for July 2022.
For the curious who want a preview of the work carried out by Burningmax, individually or collectively, on Burning Man temples created for Nowhere (Spain) and Black Rock City (Nevada, USA), here are some images to temporarily occupy the space of the photo gallery. Once the installation is completed, a photo gallery dedicated to the Lung-ta Temple will be published here.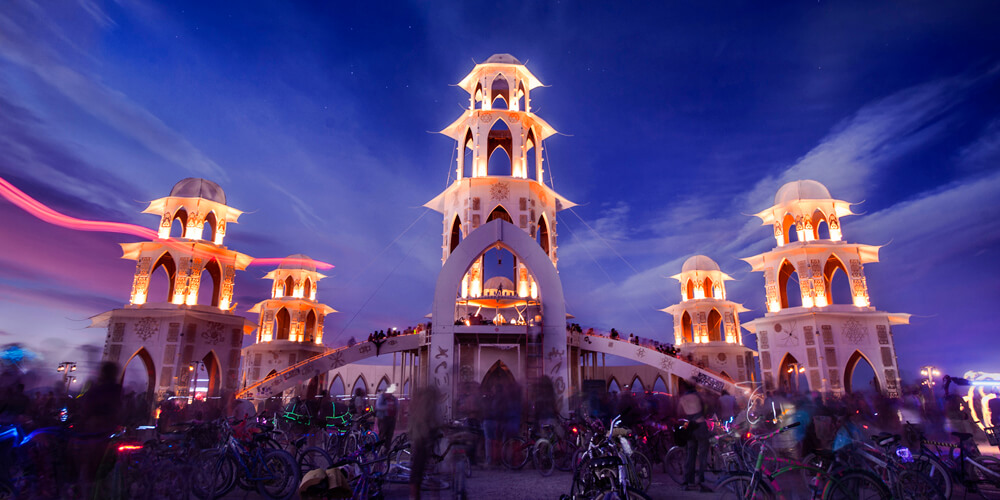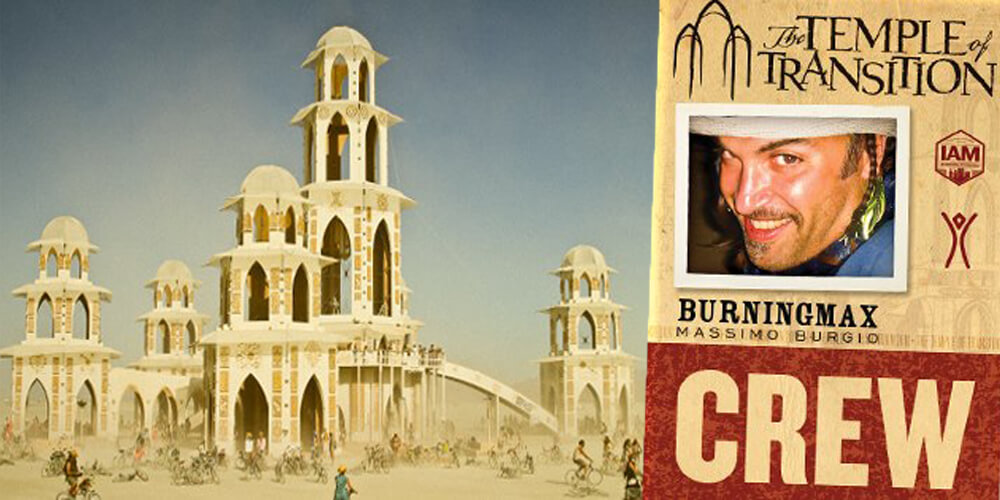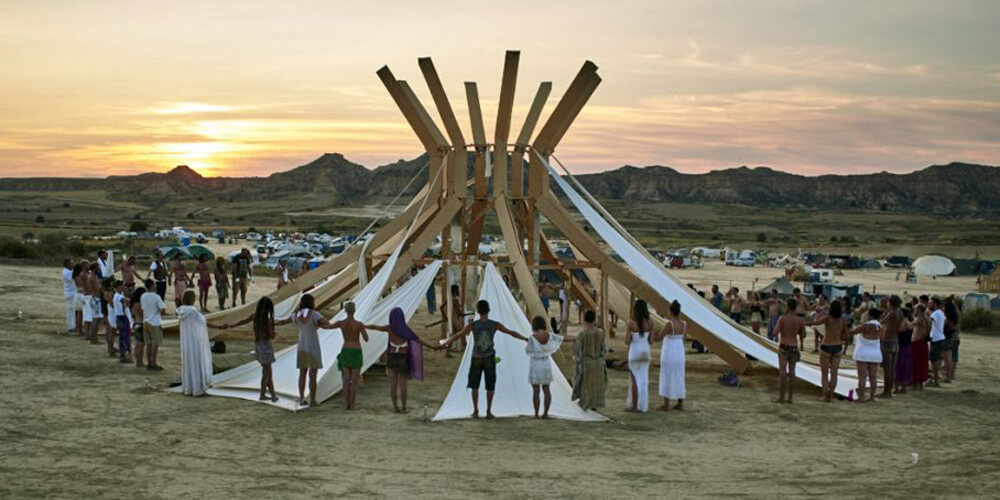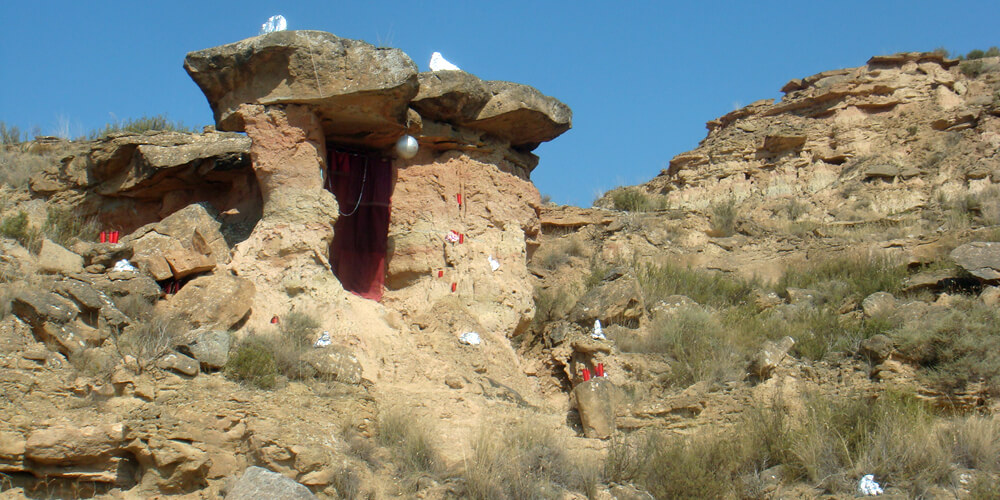 Massimo Burgio / Burningmax is a multidisciplinary Italian artist who expresses himself creatively with various media since the late 1980s, moving from photography to electronic music production to contemporary art installations, with a predilection for land art and conceptual art fueled by "artivism", which is social, environmental, cultural and political activism through art.
More biographical info and other Burningmax projects at the artist's official website www.burningmax.com.