A call to Participation to All Nowhere Artists
The Growing Nowhere project is not just about reaching out to local Monegros artists to get them involved with Nowhere, but also about reaching out to all Nowhere artists, to get them involved with the cultural scene of The Monegros.
One of the goals of the Growing Nowhere project is to put together a list of Nowhere artists, musicians and performers who are willing to bring their art to The Monegros in contexts not related with our beloved Nowhere festival. All cities in Los Monegros, large and small, have a number of local "fiestas de pueblo" and also host festivals and events, many of which include local folk celebrations and parties. We want to offer to all Monegros City Halls a directory of Nowhere artists and performers who are willing to participate with their art to such local parties, in a gift economy mode – meaning no "artists fees" involved in the exchange, but with travel, accommodation and lodging offered by the requesting Ayuntamientos.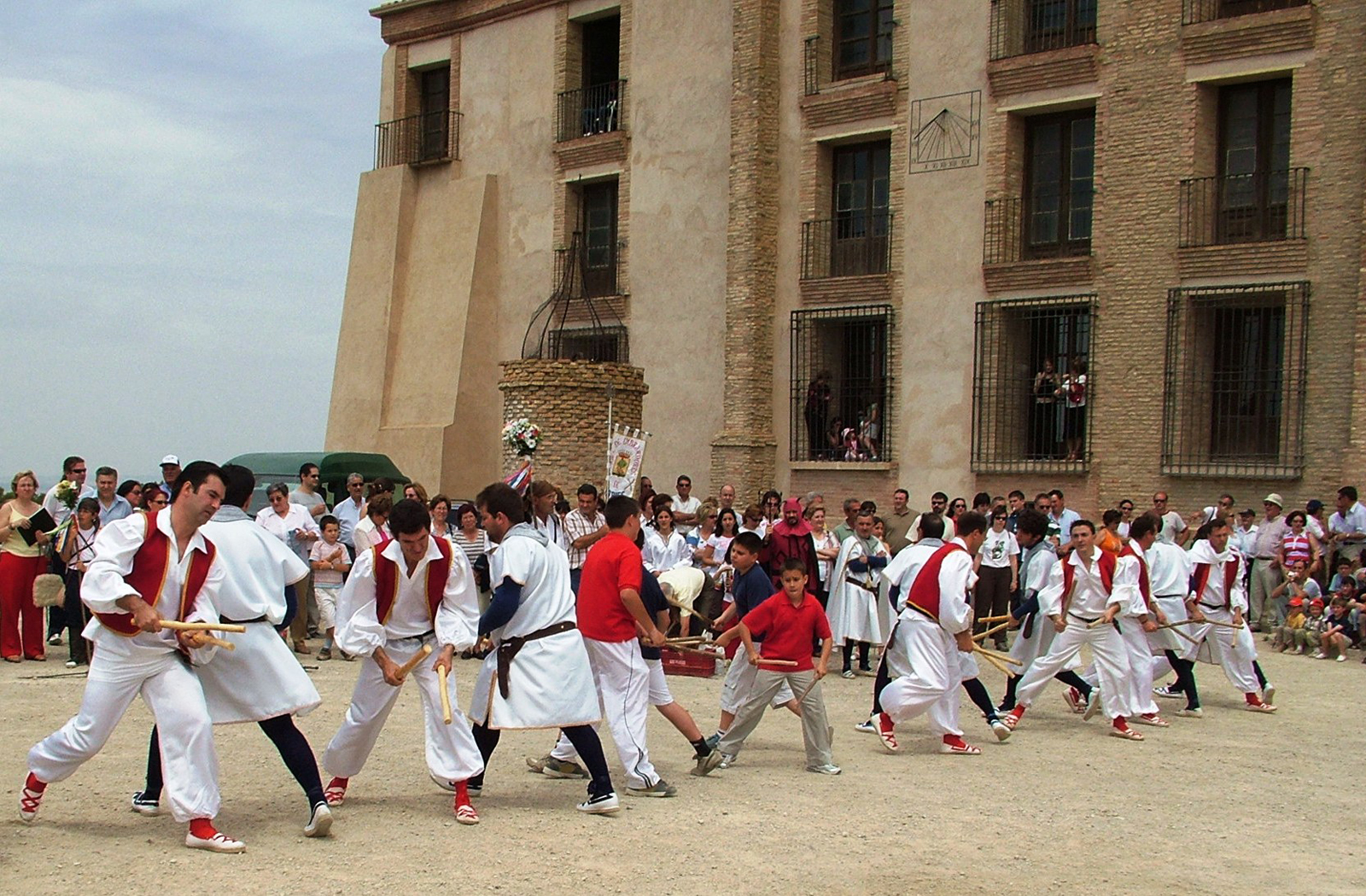 At Nowhere 2013 you will be able to find at No Info a sign-up sheet to join the program. After Nowhere, we'll put together all the sign-ups, and we will provide to all Ayuntamientos and to our project partner Comarca Monegros the directory of all available Nowhere artists. If you can't wait until then and are interested in participating to the Growing Nowhere's artist availability program, you can get in touch since now, and send us an email to growingnowheremonegros@gmail.com. Participate!