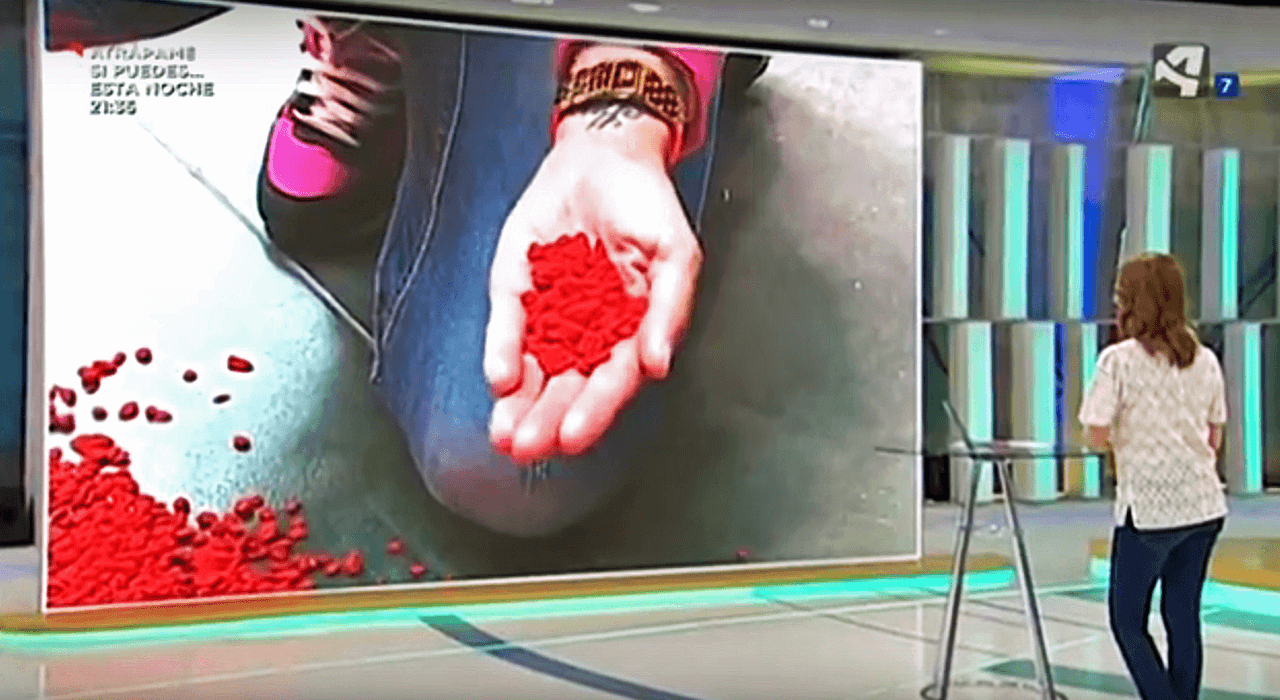 Entrevista Aragón TV sobre la Instalación en el CDAN y el Proyecto Orwell Monegros [VIDEO]
Una entrada para compartir la entrevista video que Aragón TV ha grabado y pasado en directo el día de la inauguración de Homenaje a Aragón en el Centro De Arte y Naturaleza CDAN de Huesca. El filmado empieza con una breve entrevista a Juan Guardiola, Director del CDAN, y sigue con mi entrevista mientras nos damos "un paseo"
a lo largo de la instalación. Buena visión.
LATEST ARTICLES FROM THE PROJECT BLOG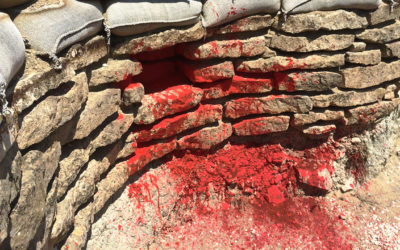 Summer 2019, a new intervention for the Orwell Monegros Project, the land art installation in the Spanish civil war trenches where George Orwell fought back in 1936. Enjoy the photo gallery.
read more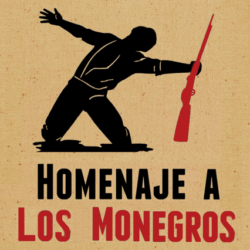 HOMENAJE A LOS MONEGROS | ORWELL MONEGROS PROJECT
A land art and cultural heritage project by Burningmax
With the institutional, media and communication support from