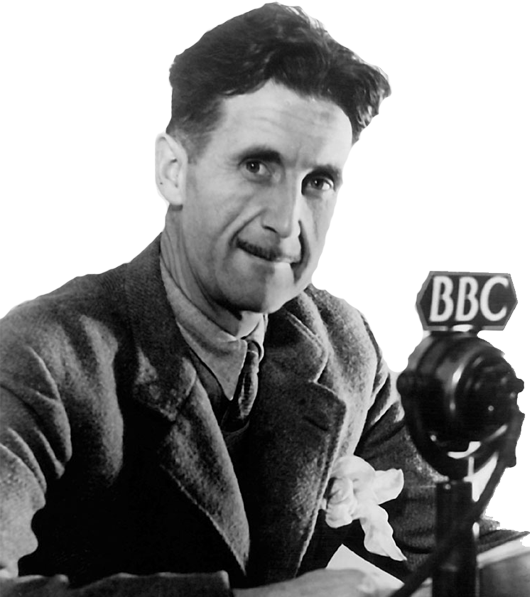 Orwell Monegros
Project Blog
A project blog to document the land art installation work in the Orwell Trenches, the art installation at the CDAN museum in Huesca, and all the initiatives of the Orwell Monegros Project.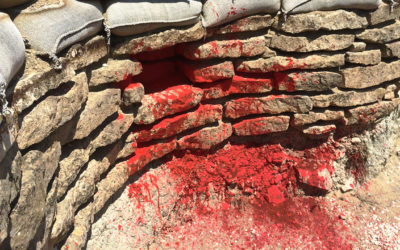 Summer 2019, a new intervention for the Orwell Monegros Project, the land art installation in the Spanish civil war trenches where George Orwell fought back in 1936. Enjoy the photo gallery.
read more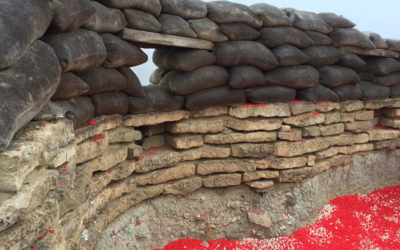 The land installation project in the civil war trenches of the Ruta Orwell has now been completed. Watch the final photo gallery and the video walkthroughs.
read more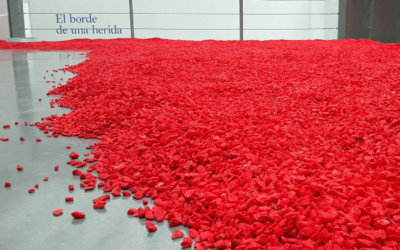 Homenaje a Aragón has been invited to join the latest CDAN exhibition "El borde de una herida", and will remain featured at the Huesca museum until September 2017.
read more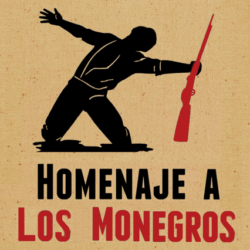 HOMENAJE A LOS MONEGROS | ORWELL MONEGROS PROJECT
A land art and cultural heritage project by Burningmax
With the institutional, media and communication support from