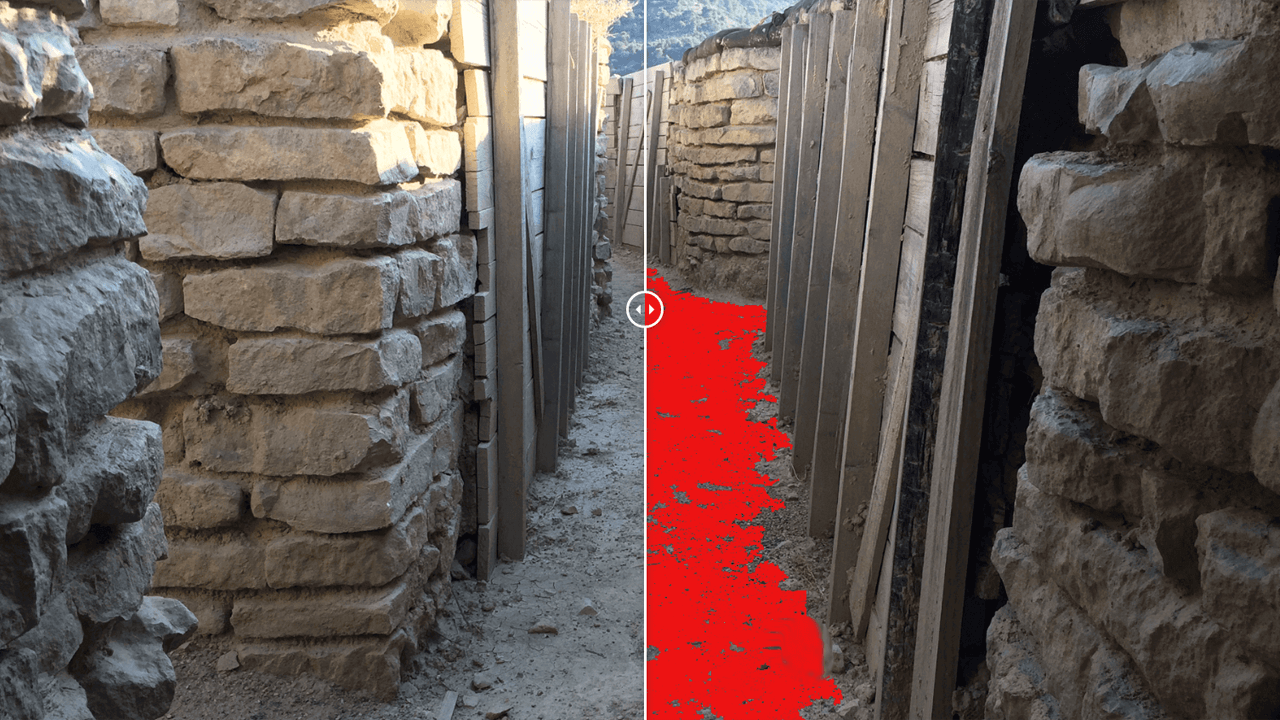 Mock-ups of the Art Installation for the Orwell Trenches in The Monegros
These mock-ups of the installation for the Spanish Civil War trenches of the Ruta Orwell were originally featured in the Land Art page as well as in the homepage (and Spanish page) of the website. Now that Homenaje a Los Monegros has been completed and presented, the entire website has gone under re-design.
I was almost archiving the drafts, when I thought that they would have made a nice post for the blog, also to document the project in all its steps. Enjoy the interaction with the mock-ups!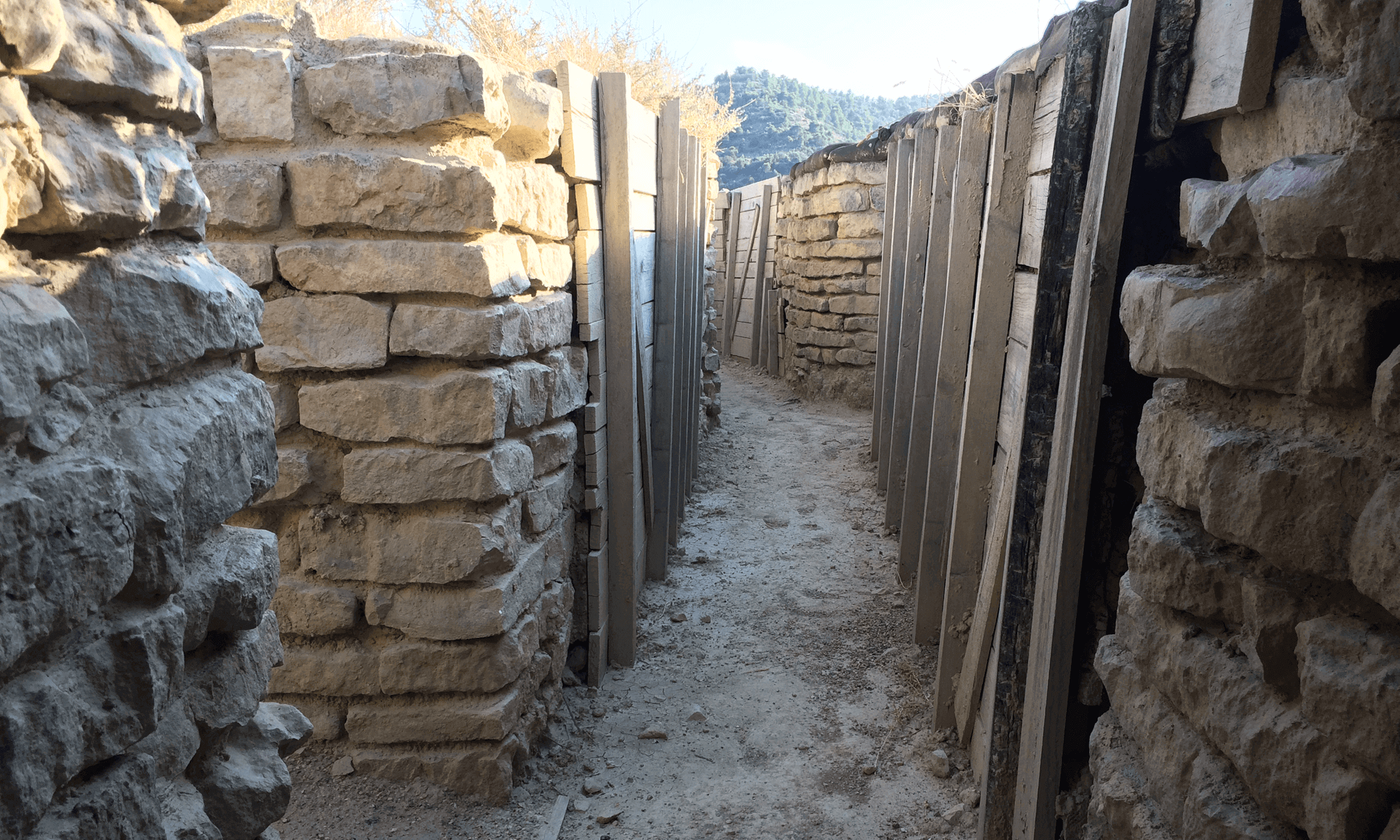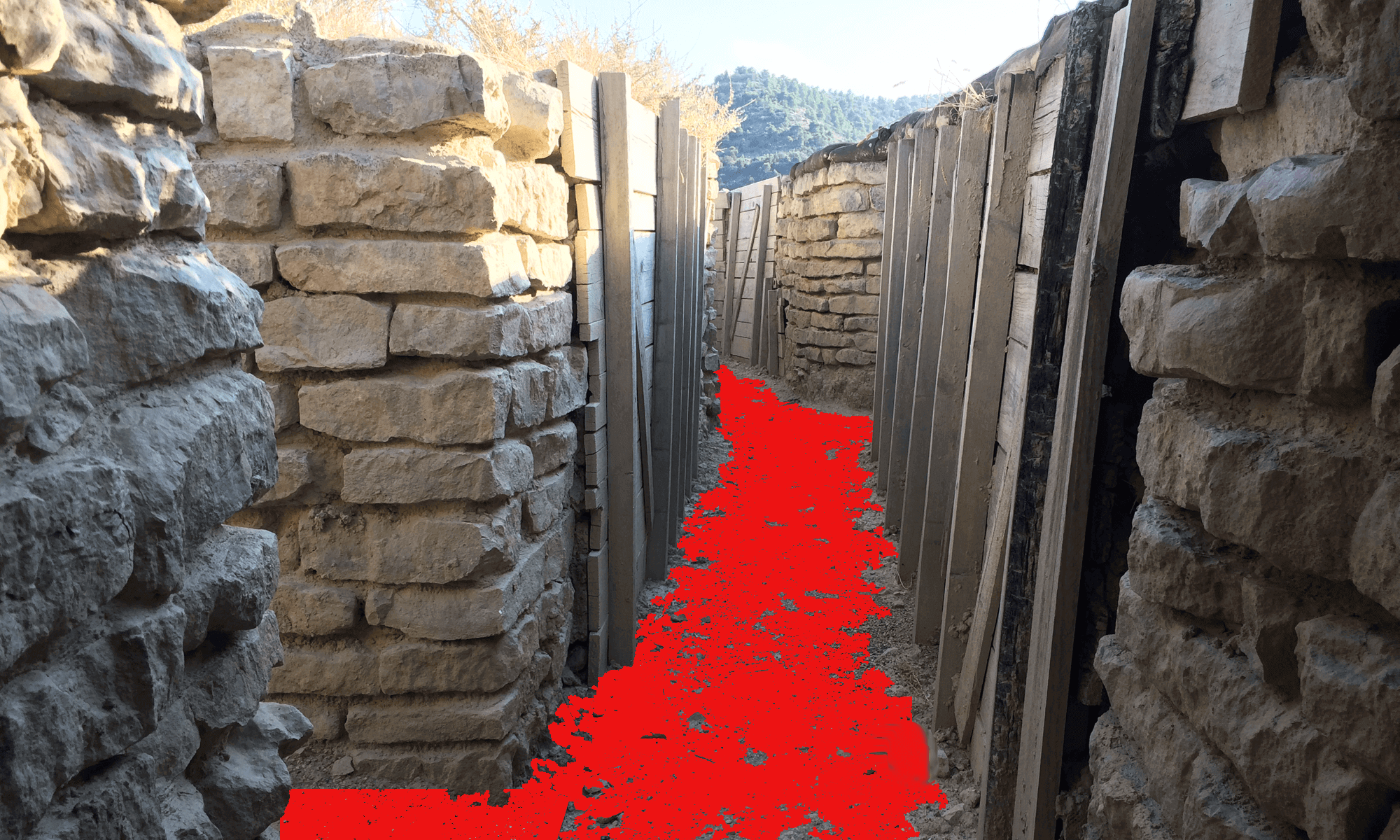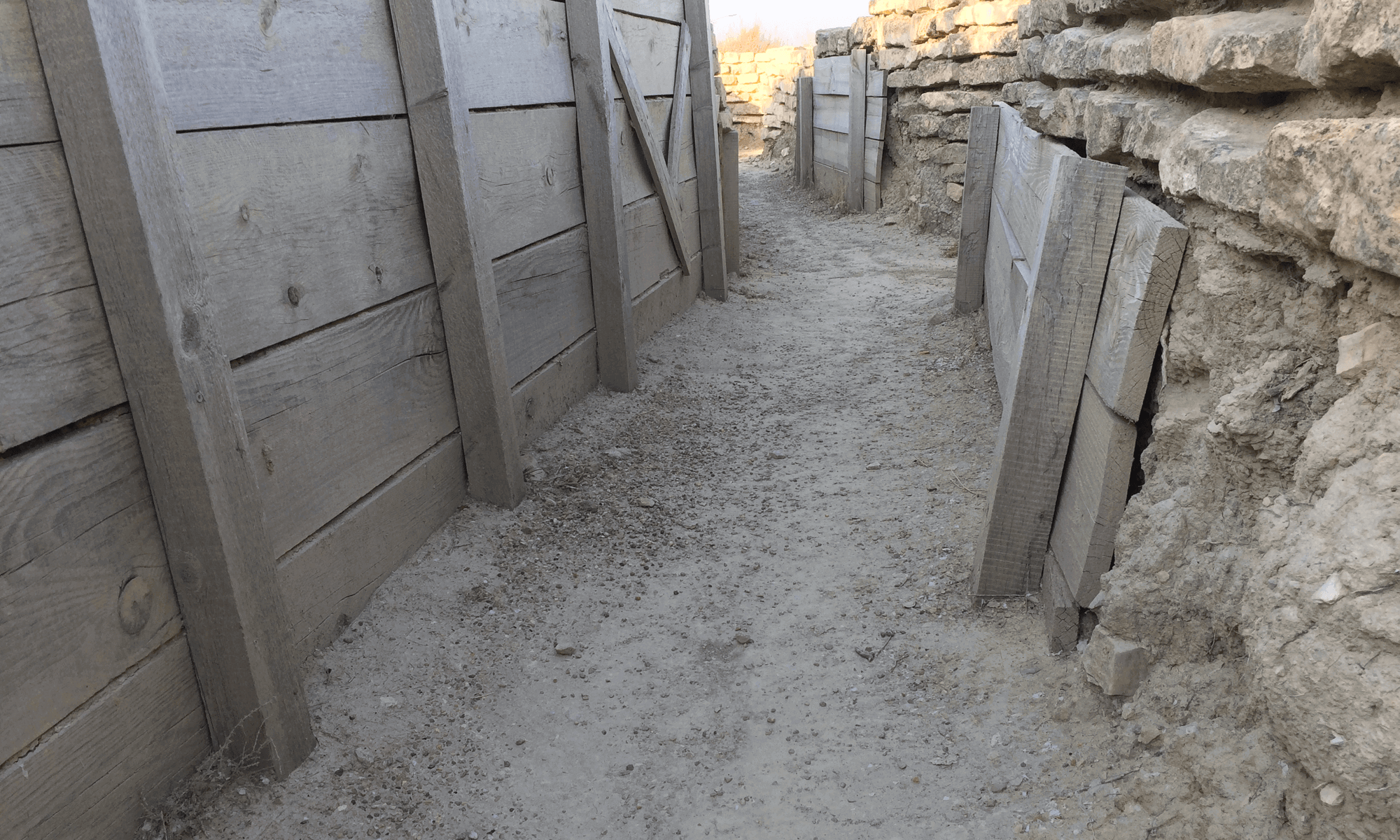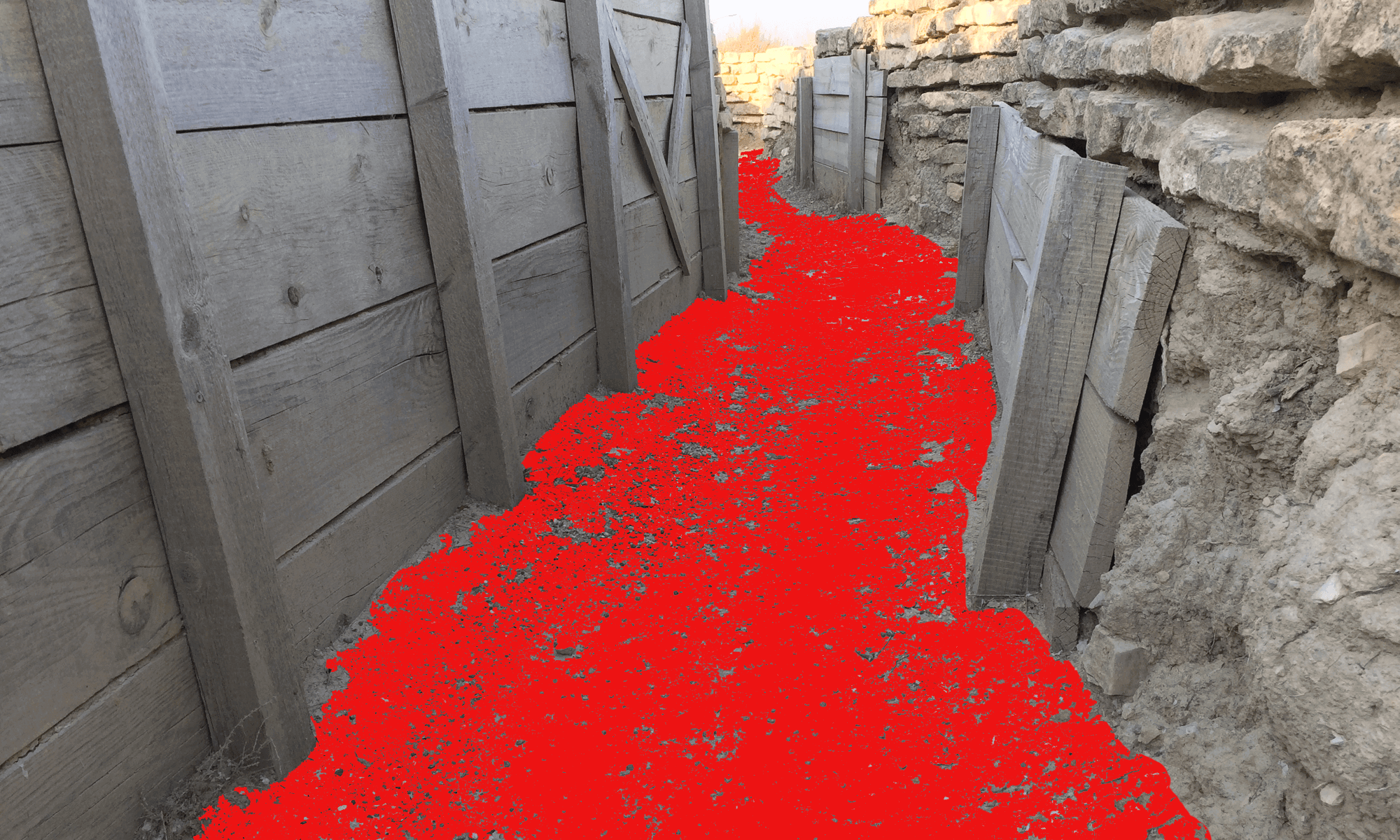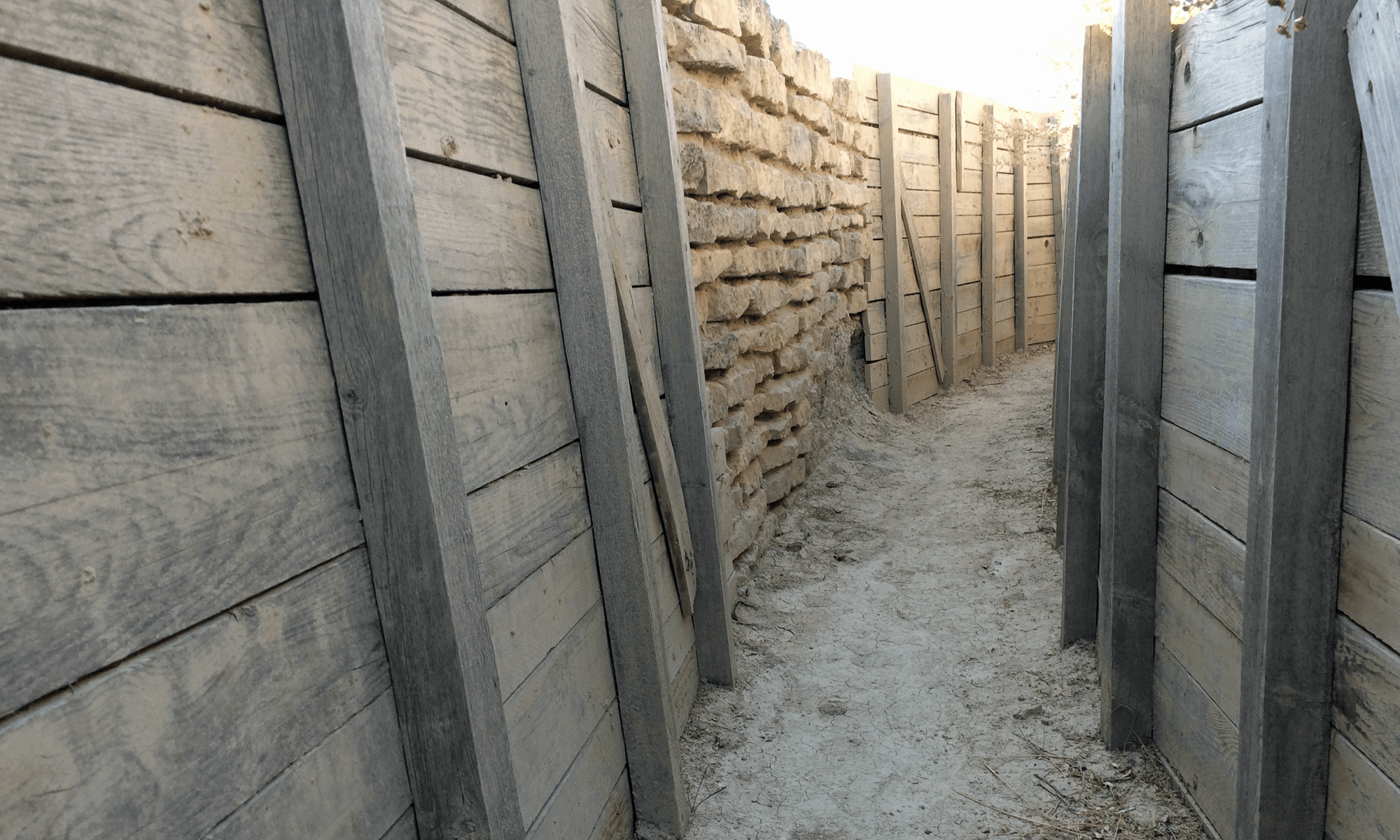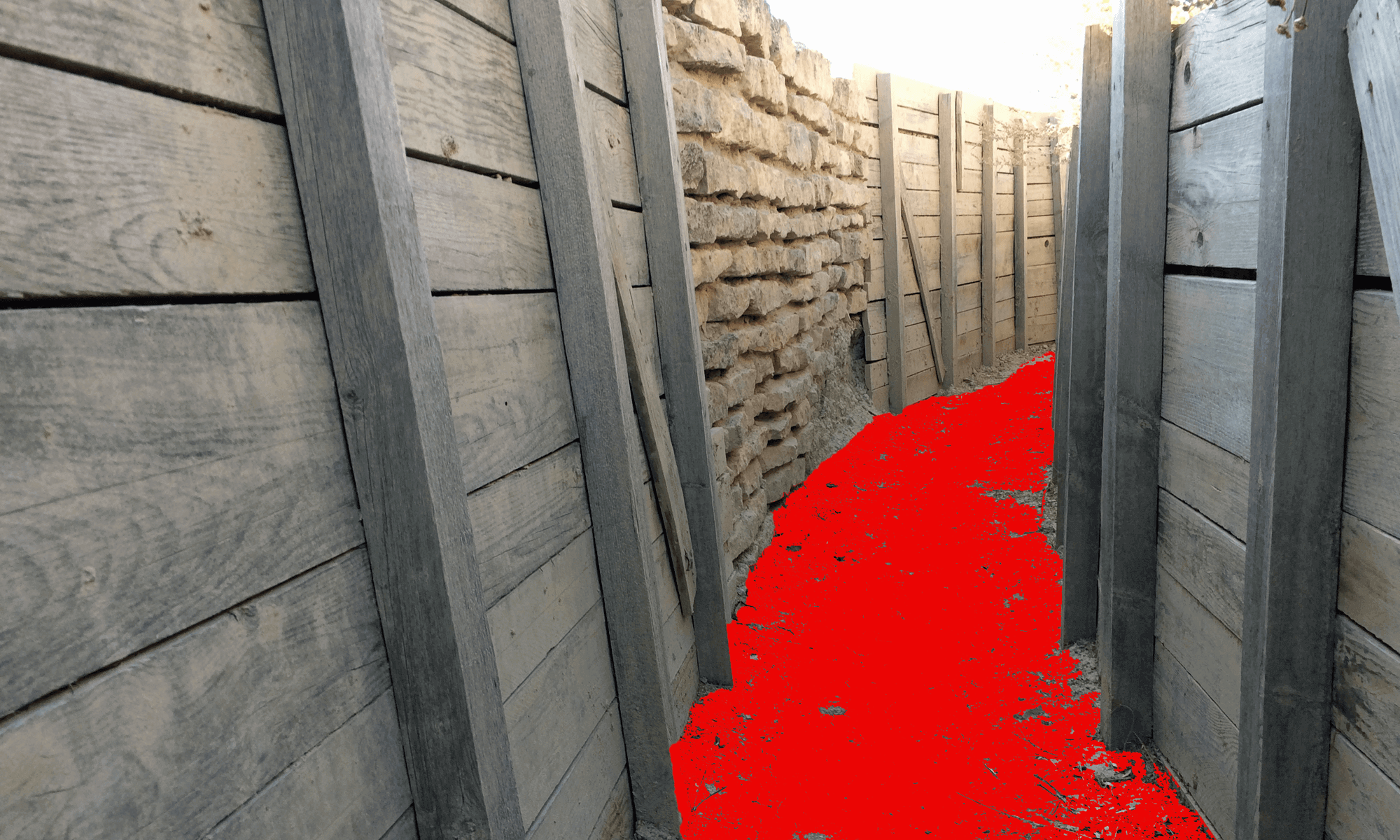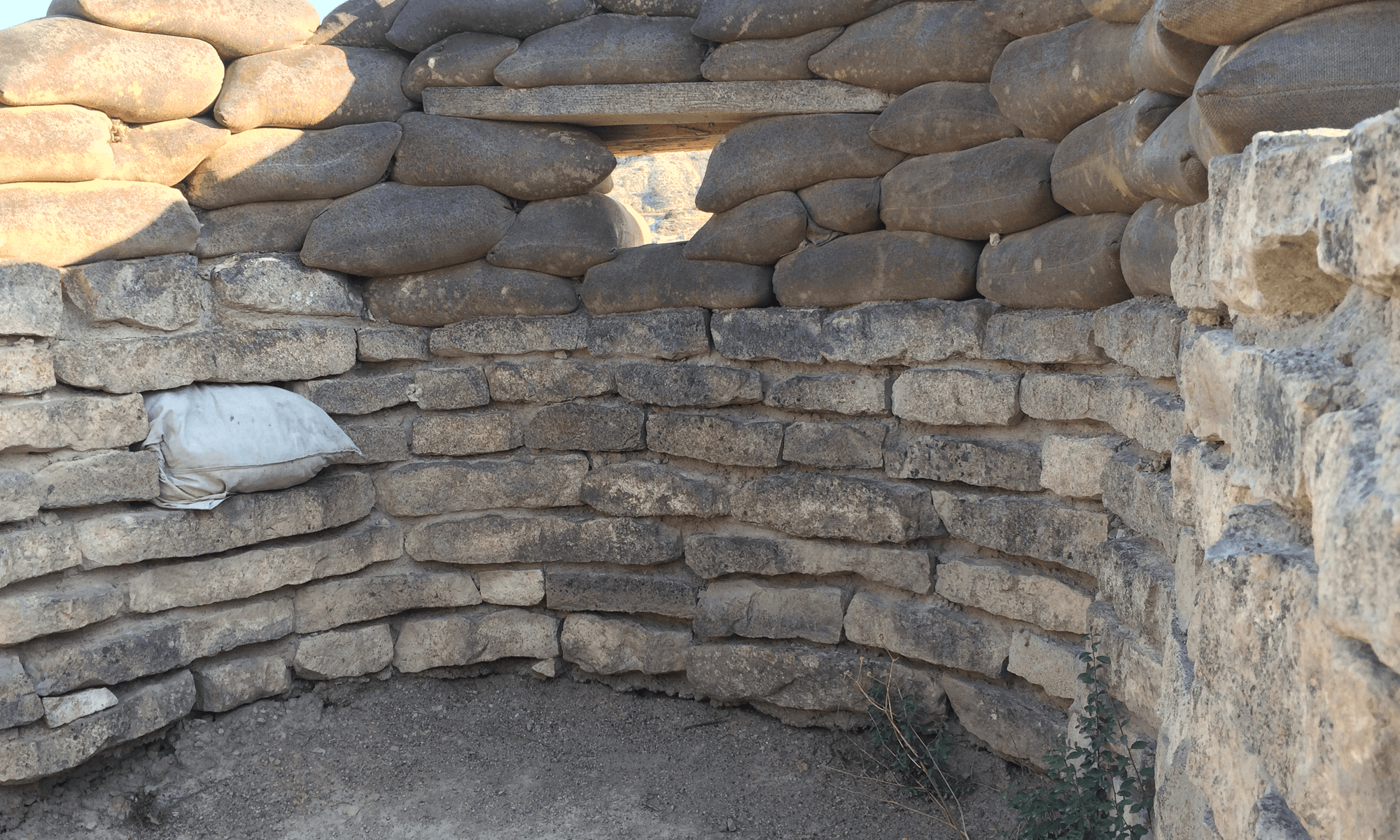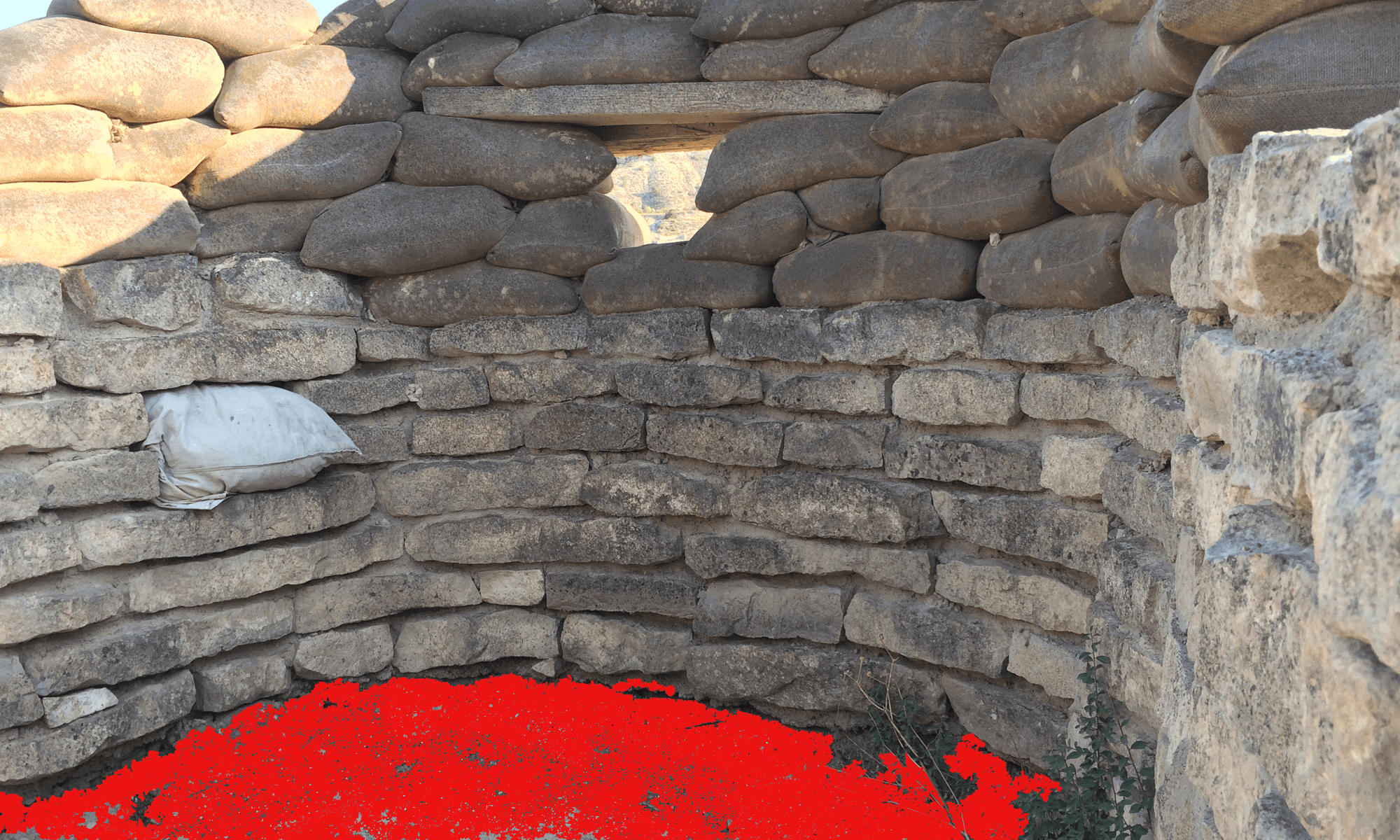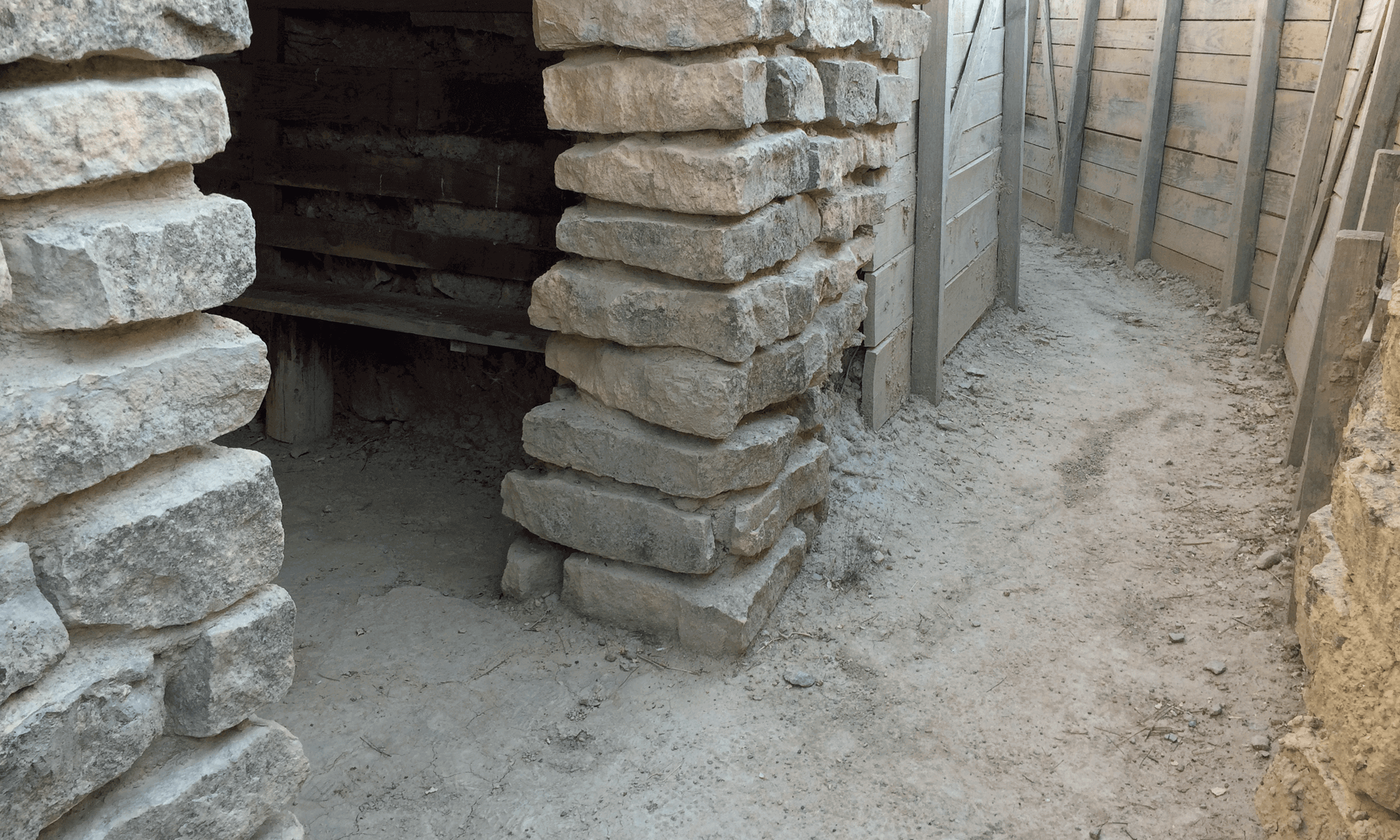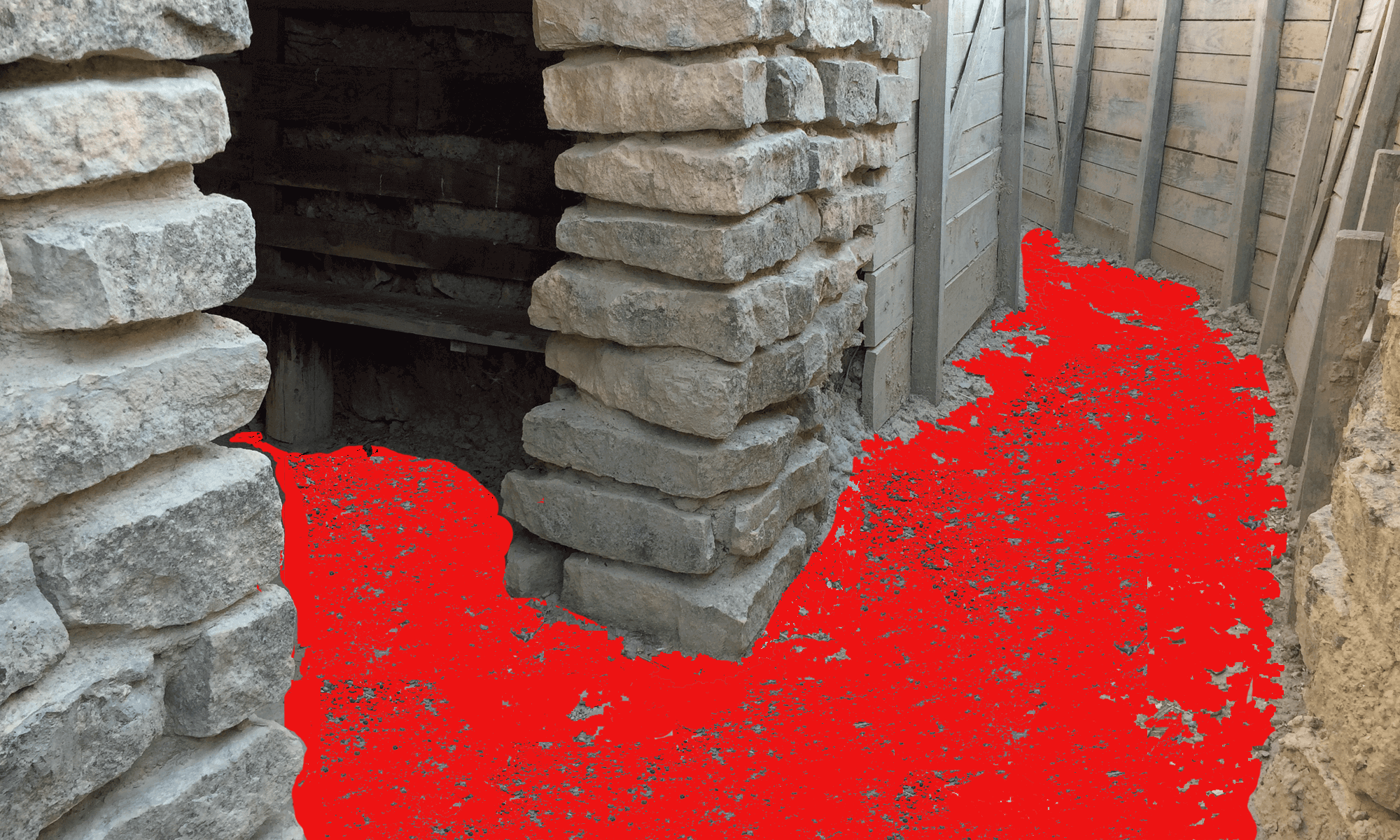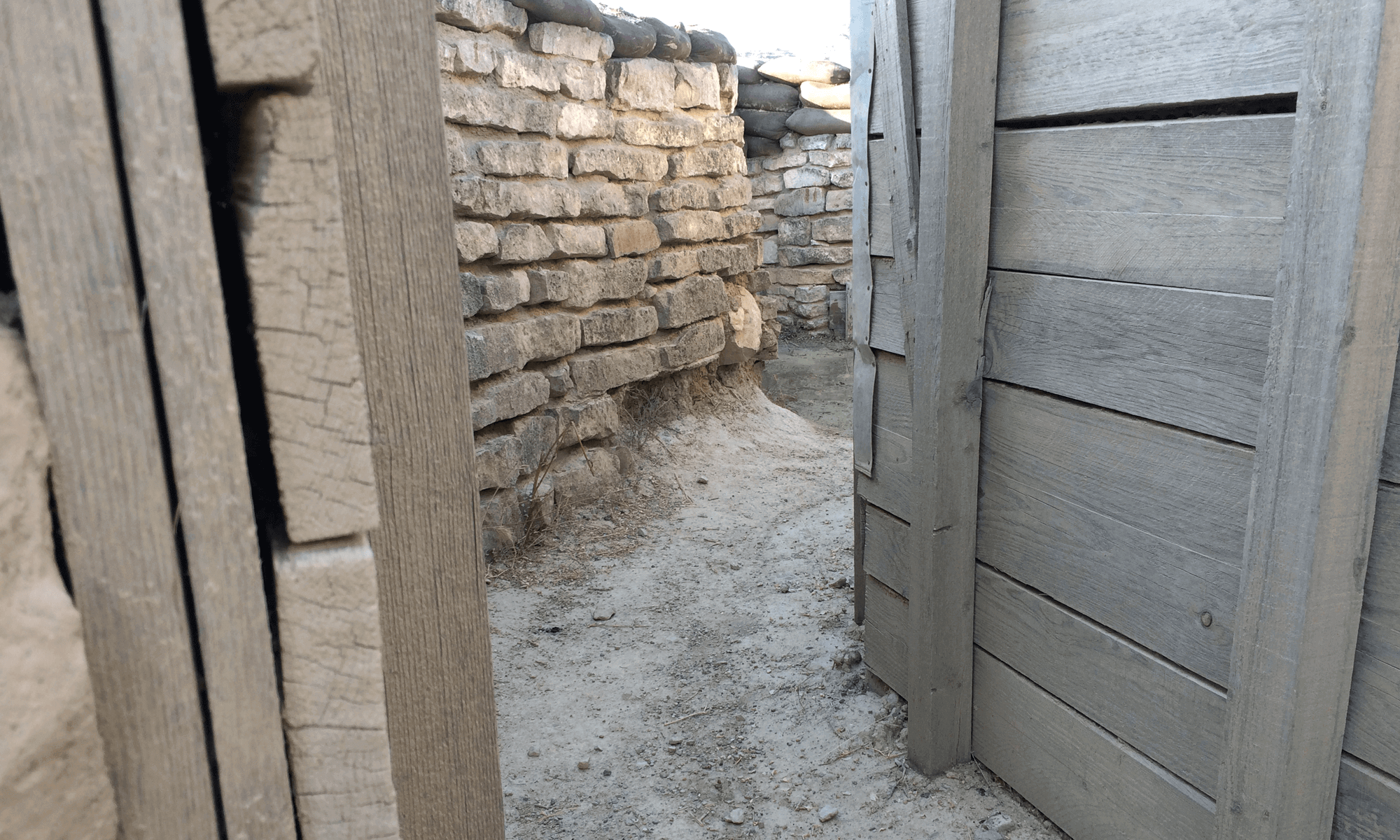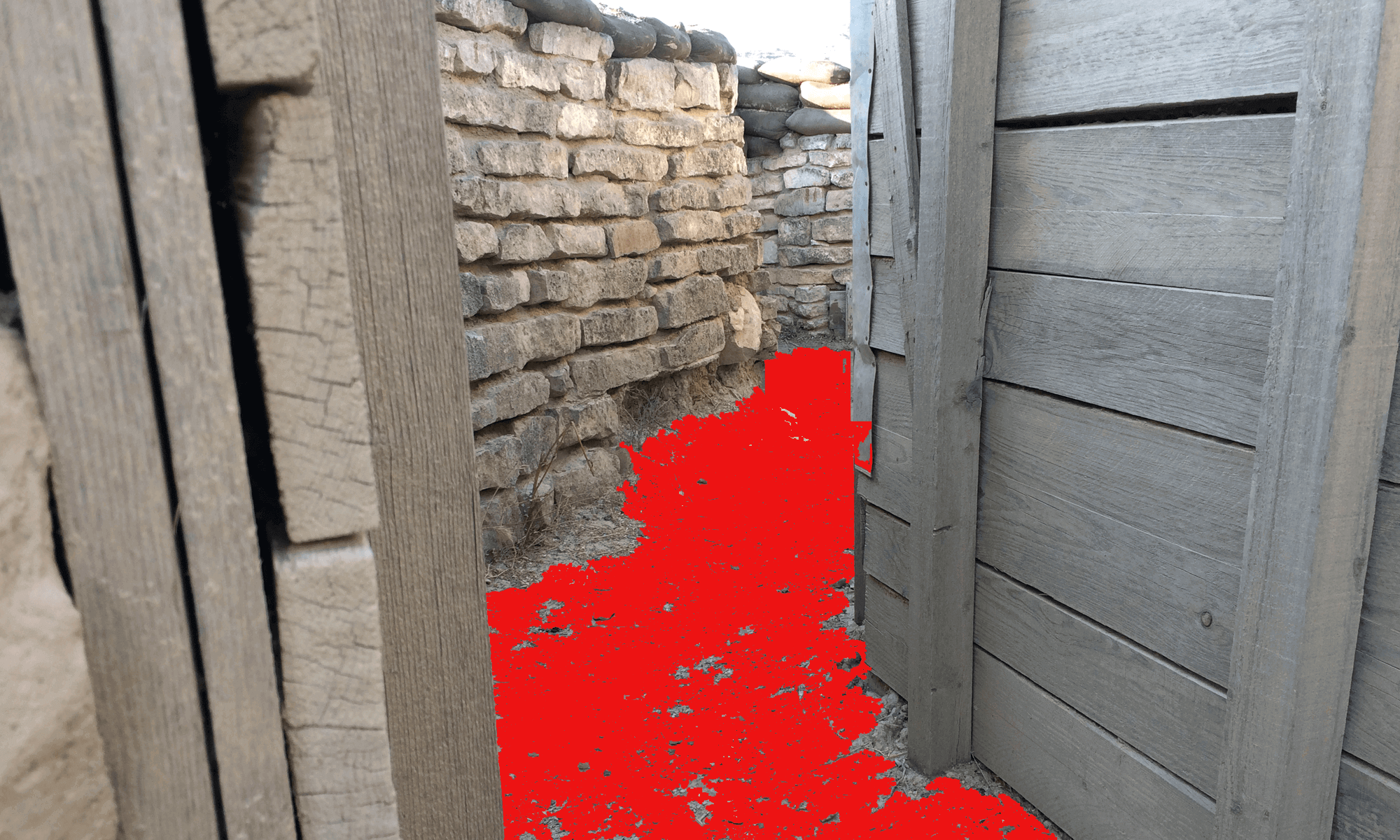 LATEST ARTICLES FROM THE PROJECT BLOG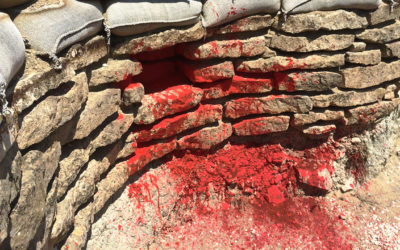 Summer 2019, a new intervention for the Orwell Monegros Project, the land art installation in the Spanish civil war trenches where George Orwell fought back in 1936. Enjoy the photo gallery.
read more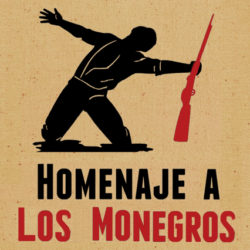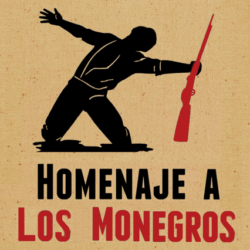 HOMENAJE A LOS MONEGROS | ORWELL MONEGROS PROJECT
A land art and cultural heritage project by Burningmax
With the institutional, media and communication support from