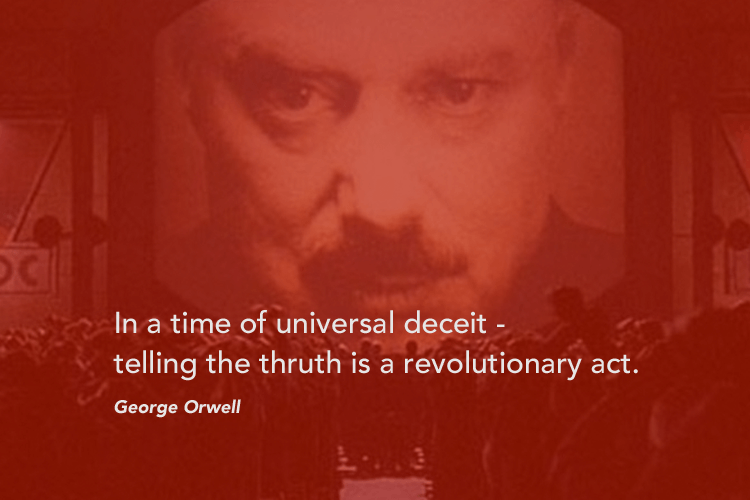 George Orwell's Inspirational Quotes from "Homage to Catalonia", "1984" and more
George Orwell is definitely one of the most inspirational authors of our times – to me in particular (see the reasons for my tribute to Orwell), but also to millions of others. Some of the things he said or wrote in his books have turned into fundamental philosophical statements.
As a side tribute to George Orwell and his heritage, I have collected some of his strongest statements, and created some inspirational galleries for this project blog, also using some related photo images I have found on the web.
For good peace of everything copyrights, let me declare that – obviously – all the rights on the George Orwell quotes here below belong to the author and his publisher(s). Same goes for the photo images, some of them classic "Orwell archive pics", some other found on the internet searching for related terms, such as "spanish civil war" – all the rights for the images used below are to be attributed to the respective to authors and their publishers.
Enjoy the gallery of George Orwell inspirations I created with quotes from "Homage to Catalonia", "1984" and other statements from George Orwell's books, interviews and radio shows. I hope these statements will get you inspired as much as they inspired me.
LATEST ARTICLES FROM THE PROJECT BLOG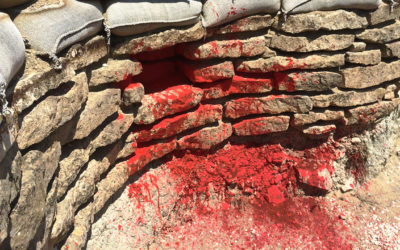 Summer 2019, a new intervention for the Orwell Monegros Project, the land art installation in the Spanish civil war trenches where George Orwell fought back in 1936. Enjoy the photo gallery.
read more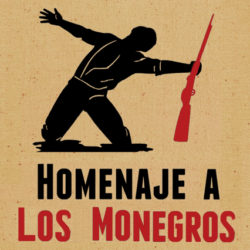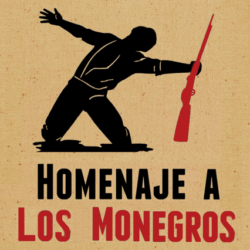 HOMENAJE A LOS MONEGROS | ORWELL MONEGROS PROJECT
A land art and cultural heritage project by Burningmax
With the institutional, media and communication support from