From remixing to producing – this is for commercial purposes, three 1'30" soundtrack for Pitti Uomo 2012's post-event videos. Yes, commercial destination – but I didn't sell my soul to the big fashion event. I did the soundtracks for free, and only because I have some friends who are working on Pitti's communication, and they needed a soundtrack for the video, quickly.
So I plugged my Traktor S4, explored the 1.4 Gb of loops graciously gifted by Native Instrument with the release of Traktor 2.5, and got myself at work. Result? Maybe too heavy for a posh fashion video, but I had a lot of fun! What do you think? Check out all three video soundtracks!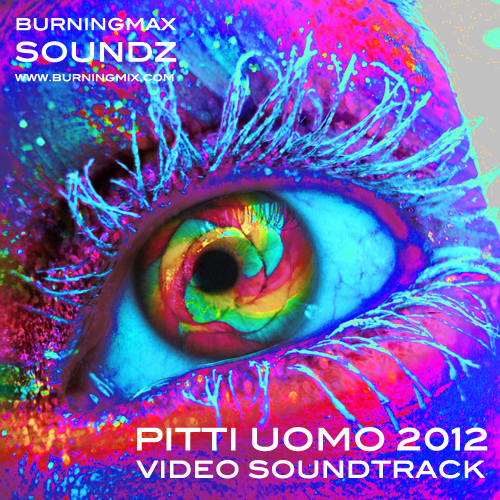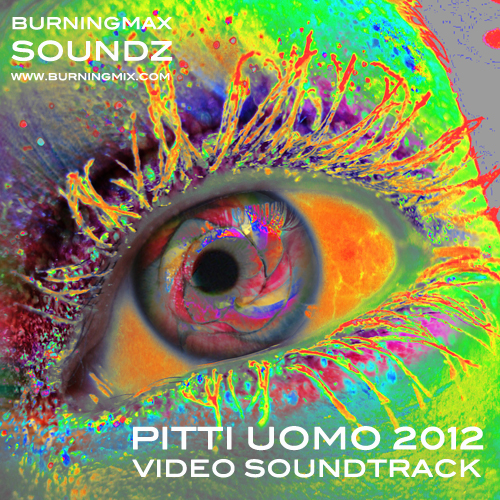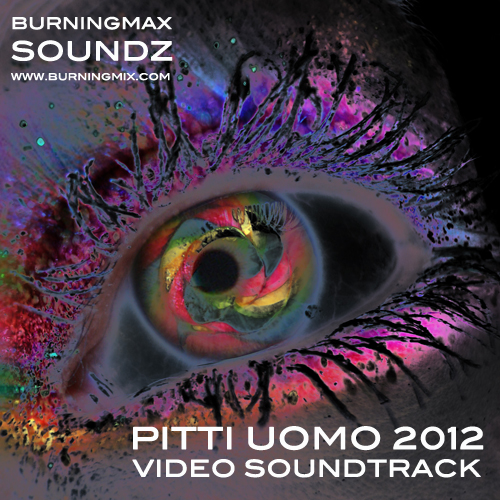 BURNINGMAX 4 PITTI UOMO :: VIDEO SOUNDZ 1 – 126.38 BPM
Enjoy the tunes! =)
These tracks are my production, and their intellectual property is covered with a Creative Commons Attribution – Non-Commercial – Share-A-Like license. Only Pitti Immagine and Pitti Uomo have permission to use these audio tracks associated with audiovisuals for commercial purposes, with a Creative Commons Attribution – Share-A-Like license. For more info on copyright please see this page.