The sound keeps flowing,
everybody dance and smile.
This loop is epic.
I'm a musician, DJ, performer, producer, music explorer and old-school raver, too!
Listen to my live sets and studio mixes, check out the DJ playlists, download the mp3s and share it all with your friends.
Rave on!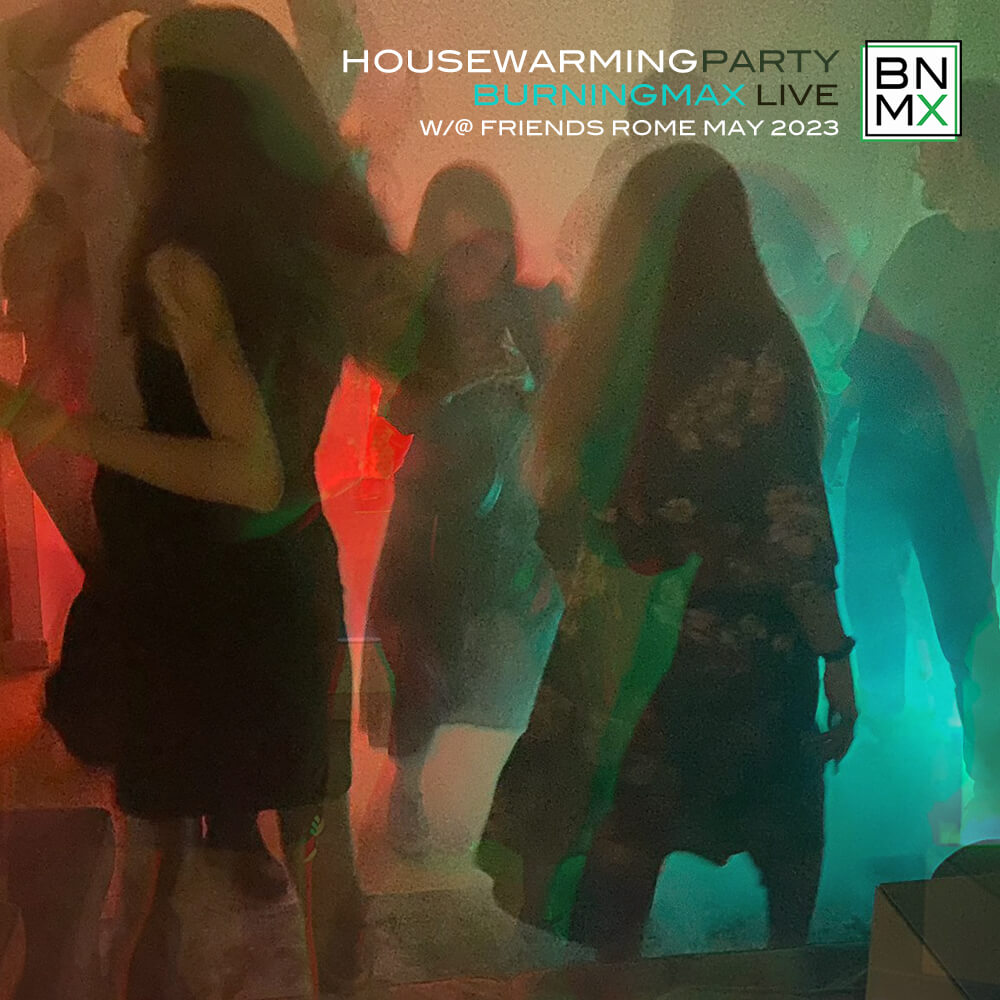 A superfun DJ set I played for a housewarming party at friends', ending up with a fire dancefloor party. I truly had a lot of fun mixing house, techno, breaks, trance and the occasional crowd pleaser, and also mixing new music with unexpected...
SELECTED PREVIOUS RELEASES