The sound keeps flowing,
everybody dance and smile.
This loop is epic.
I'm a musician, DJ, performer, producer, music explorer and old-school raver, too!
Listen to my live sets and studio mixes, check out the DJ playlists, download the mp3s and share it all with your friends.
Rave on!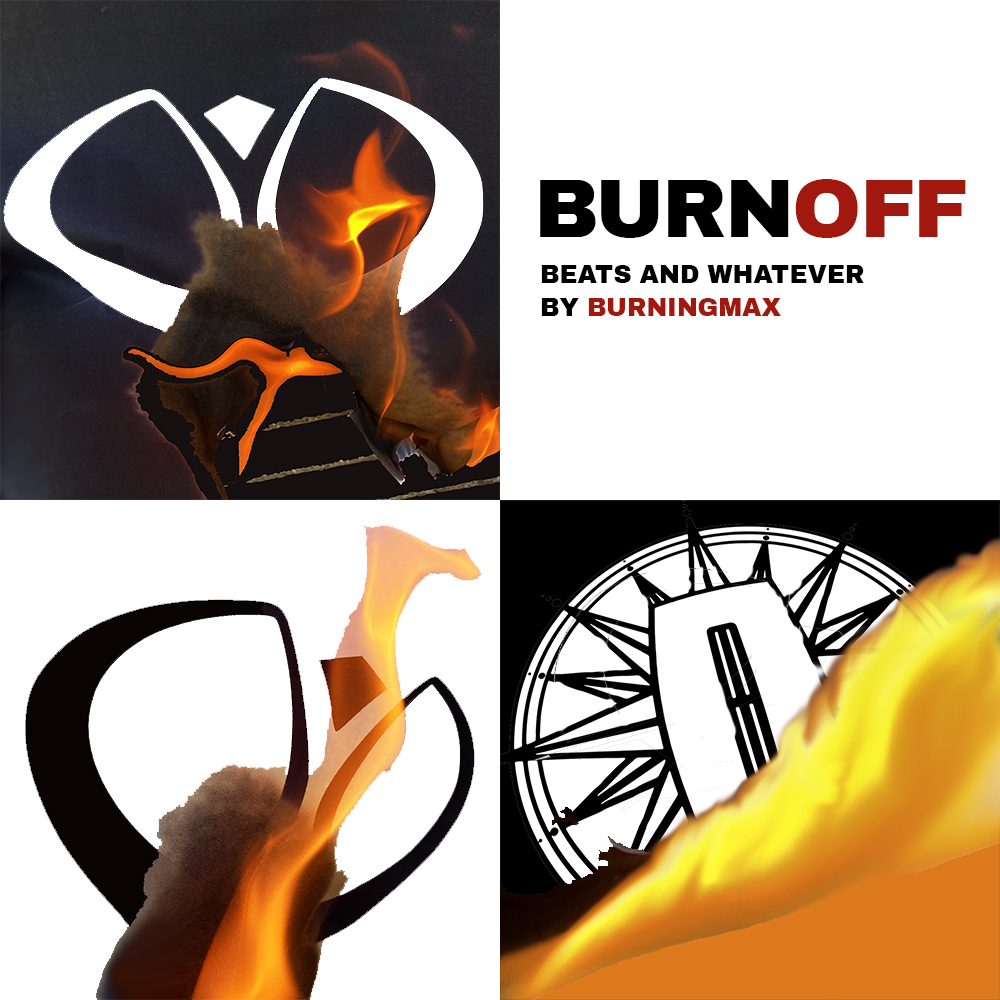 This summer I didn't participate to Burning Man, nor to Nowhere or any of the other regional gathering that, after two years of covid, started popping up again. My last burn has been three years ago, back in the summer of 2019; with the 2020 and 2021 events...
SELECTED PREVIOUS RELEASES