ACID BEATS
Explore psychedelia while grooving on the dancefloor.

A few DJ sets where I drop acid beats and soundz or venture into trance territories.
Many of these sets start with a groove, then evolve into psychedelic dance trips.
Listen, download, share and enjoy. And dance. Massive speakers recommended, and some blinky lights too.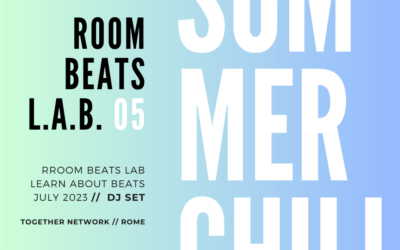 Room Beats LAB 05 (DJ set). This is the fourth instalment of Burningmax's podcast Room Beats L.A.B. – Learn About Beats. Recorded July 2023.