LOVE :: HATE
A studio (and live) session dedicated to all bipolar ravers out there.

I love to explore opposites, and there is nothing more opposite than love and hate.
A totally bipolar studio recording, that also turned into a live DJ set in Vienna.
Listen, download, share and enjoy. And dance. Headphones or massive speakers recommended. Or not.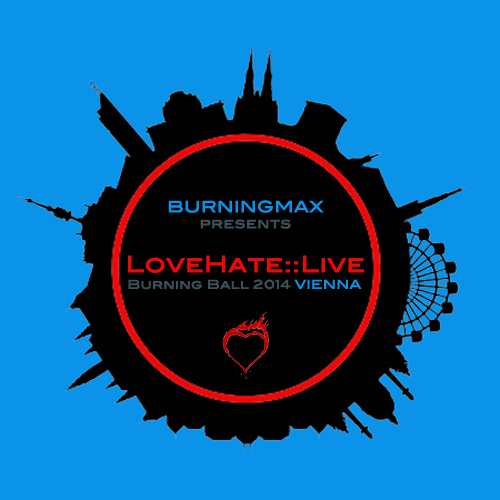 Just a week after releasing the LoveHate double DJ session I had the opportunity to perform a double DJ set at the Vienna Burning Ball, the first gathering organized by the Austrian community of burners. Of course I went for a LoveHate Live session, playing half an...