TECHNO
My passion. My pulse. The soundtrack to my soulscape.

This is a pretty packed section of the website, since techno is what I love to play the most.
Berlin, Detroit, progressive, vintage, dark, house-y, psychedelic, rave… it's all here, and it's all techno.
Listen, download, share and enjoy. And dance. Headphones or massive speakers recommended.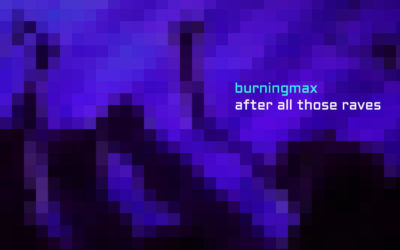 My usual NYE mix, I hope you enjoy it. This one could be a bit too hectic if you are looking for some pure blissed chill, and it could be too chilled if you are looking for energetic dance. And it might get a bit experimental and weird towards the end. But look no...