CHILL THAT BEAT
A few live and studio sets for that chillax moment.

Close your eyes and fly through the soundscape, either you are dancing or not.
Smooth, sensual, melodic chillout grooves that caress your inner dancefloor.
Listen, download, share and enjoy. And dance. Good speakers, headphones and a relaxed mood recommended.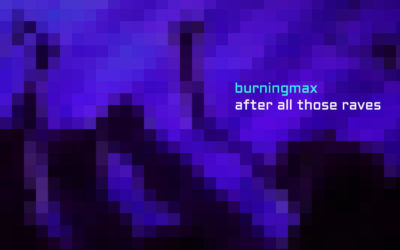 My usual NYE mix, I hope you enjoy it. This one could be a bit too hectic if you are looking for some pure blissed chill, and it could be too chilled if you are looking for energetic dance. And it might get a bit experimental and weird towards the end. But look no...