420 SESSIONS
Smoked out beats for stoners' afternoons.

My 420 Sessions are a classic afternoon gig at festivals, when I hop on decks at 4PM.
Smoked out grooves, a stoner downbeat and a collective celebration at 4:20PM. Rastafari.
Listen, download, share and enjoy. And dance. Headphones or massive speakers recommended, as well as some good weed.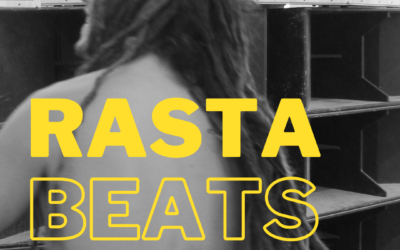 My tribute to Rasta culture, more than 3.5 hours of RASTA BEATS. Follow your inner rasta in a journey of dance beats. Rastafari. One Love.