NOWHERE DJ SETS
All those parties and raves in the Monegros desert.

Nowhere is the official european Burning Man event, a true desert playa.
Here are many of my Nowhere sets, mostly from years of DJ residency at Garden of Joy.
Listen, download, share and enjoy. And dance. Headphones or massive speakers recommended, and some playa dust.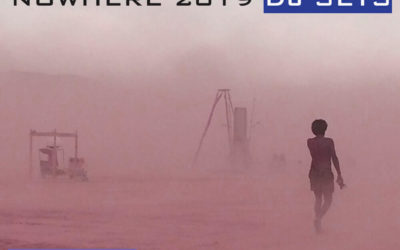 Here is the first of the DJ sets I played this year at Nowhere 2009. Not the first I played this year in the Monegros desert, but probably the one where I had more fun playing. Enjoy the very funky and uplifting 2hrs sunset session (8-10PM) I played at the new amazing...