BASSLAND
Exploring dub, drum'n'bass, dubstep, trap and bass music.

From dub to trap via drum'n'bass and dubstep, this is a place for bass lovers.
I love to drop the bass with techno every now and then, but these sets will take you to bassland right away.
Listen, download, share and enjoy. And dance. Headphones or massive speakers recommended, hopefully with a subwoofer.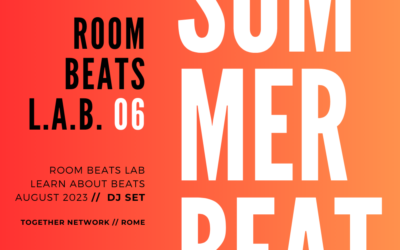 Last Room Beats LAB summer special (DJ set only) before kicking off again next month the live podcast. Another dance journey by Burningmax.