MIXDECKS
This is pretty much where it all started.

After DJing for a while, I started creating studio recordings. Introducing Mixdecks.
Originally thought as a series of 10 studio mixes, I definitely went far and lost the count.
Listen, download, share and enjoy. And dance. Headphones or massive speakers recommended, and a trip on memory lane.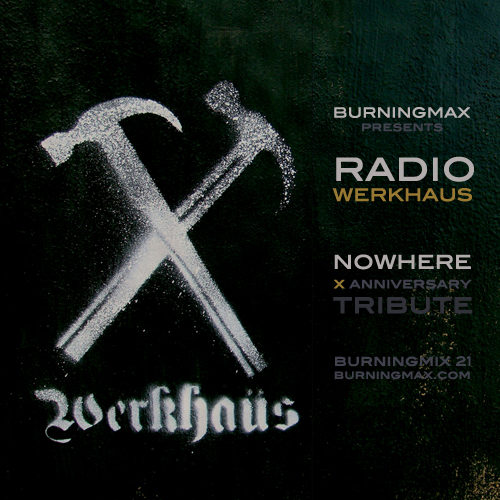 Indie rock, punk, metal, blues, hard rock, ska, rock and roll, psychedelic rock, burlesque – but also techno, drum and bass, hip-hop, dubstep, trap, soul – and country, bluegrass, pop and the occasional cheesy song. Welcome to Radio Werkhaus. For the 10th...