AMBIENT
Cinematographic motionless electronica for dreamscapes.

Ambient electronic music is fascinating, if you manage not to fall asleep to it.
A true contemporary classic, specially when it's not new age stuff or elevator crap.
Listen, download, share and enjoy. Headphones and a very comfortable environment recommended.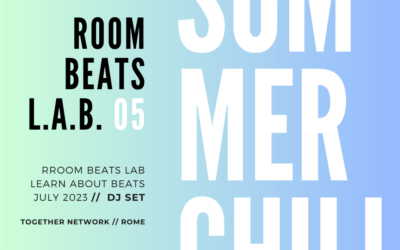 Room Beats LAB 05 (DJ set). This is the fourth instalment of Burningmax's podcast Room Beats L.A.B. – Learn About Beats. Recorded July 2023.