ECLECTIC BEATS
Unconventional sets and experimental stuff.

All those weird DJ sets with rock and roll, african beats, or experimental stuff.
I like to escape techno and go eclectic every now and then, even if just for a set.
Listen, download, share and enjoy. And dance. Good speakers or headphones and an open mind recommended.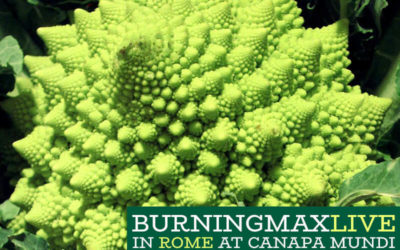 This is my 2hrs live set for the Rome-based hemp trade show and cannabis culture hub Canapa Mundi. The stage was supposed to be mainly dub, reggae and hip-hop but I couldn't help and I had to drop a few techno beats, while surfing in and out of dub, reggae,...