F TRILOGY
Embrace on the dancefloor the power of the F word.

A trilogy of studio sessions inspired and dedicated to the power of the F word.
Chill the fuck out, Shut the fuck up and dance, Fuck off and rave. I hope you fucking like them all.
Listen, download, share and enjoy. And dance. Headphones or massive speakers recommended.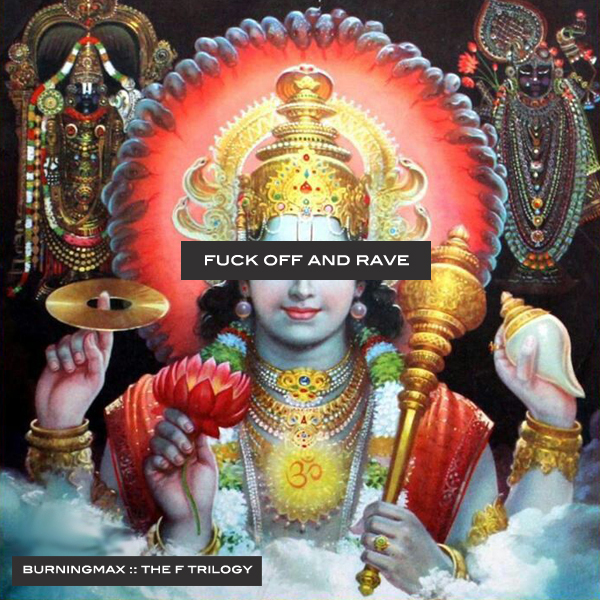 I haven't played much live this year, but I've been stacking up tons of massive tunes. Last month I figured out that I've been listening to plenty of great music that I've never shared with anybody else, and what's worst is that I...