PITTI VIDEO SOUNDTRACK
Three techno tunes for a fashion showreel video.

Another trilogy, this time a techno triplet for the soundtrack of a fashion showreel.
An early production effort with many flaws, entirely made on Traktor Remix Decks.
Listen, download, share and enjoy. And dance. Headphones or massive speakers recommended, wearing something trendy.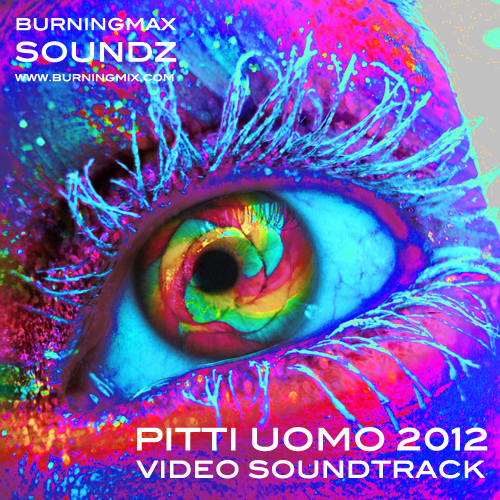 From remixing to producing – this is for commercial purposes, three 1'30" soundtrack for Pitti Uomo 2012's post-event videos. Yes, commercial destination – but I didn't sell my soul to the big fashion event. I did the soundtracks...