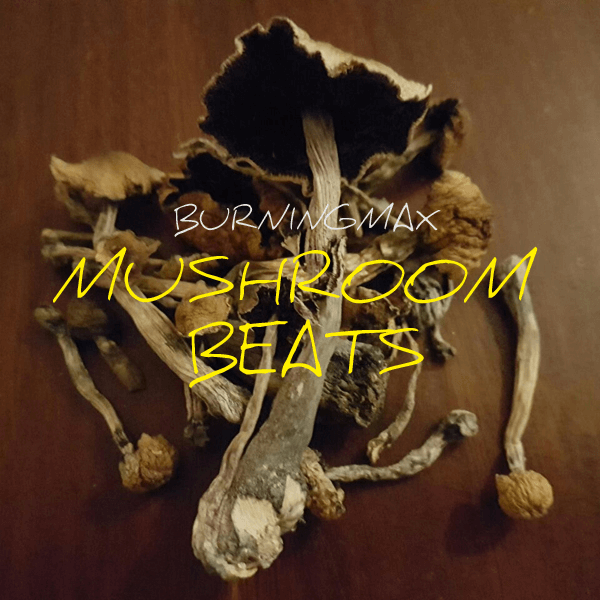 Dazed. Confused. Spaced out and dilated. Acid and psychedelic, and still pumping on the dancefloor. Welcome to my Mushroom Beats.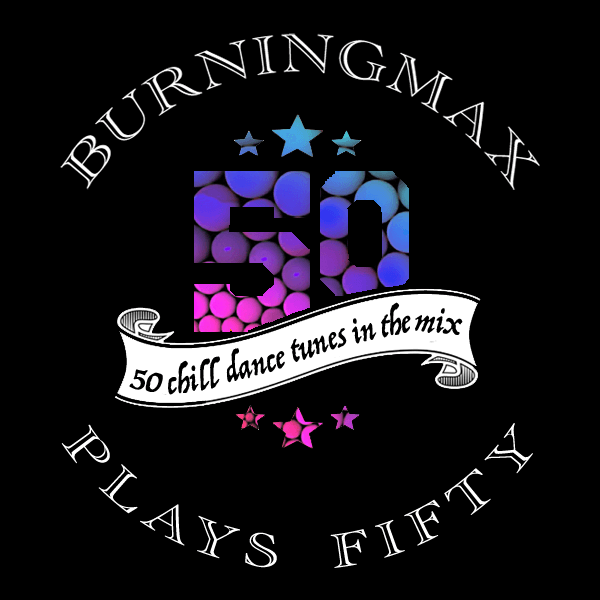 I just turned 50 years "young", so I decided to celebrate by mixing 50 tunes! Well, at the beginning I mixed 66 songs (as for Class of '66), but the mix was too long, over the 6h30m, and impossible to share it on MixCloud – so I had to "cut it down" to 50 tunes. This is a chillout mix you can dance to, and a dance mix you can chillout to – wherever you spin it, you'll find yourself venturing often in psychedelic territories, and moving from techno to progressive electronica, to house, dubstep and more unexpected takes. It's a 5hrs+ rollercoaster trip – actually… are you ready for it? The recording time of this mix is exactly cut at 5.05.05.050 – 5 hours 05 minutes 05 seconds and 050 milliseconds, just to keep up with the numerology gimmicks!!! =) Lay back or dance, and enjoy it both ways! BURNINGMAX PLAYS FIFTY DJSET PLAYLIST :: Jamais Moi Sans Toi – Misstress Barbara :: Walls to Build (Mall Grab Remix) – Kllo :: Aurora (Chaim Remix) – John Monkman + Pete Tong :: We Like To Party – Michael Mayer + Roman Flügel :: Specular – Hobo :: Orca – SevenDoors :: Lora (Robag's Fandara Qualv NB Mix) – COMA :: Agfachrome RSX II – Skatebård :: Monotype – Dachshund :: Pillow Talk – Fils Unique :: Hide (Delano Smith Mix) – Hector :: Someone Like You (Original Mix) – Fred Everything :: Silver Moon (Habischman Remix) – Sol Flare feat Sasha Rakhman :: The Last Step – Speaking Minds :: Hydrae – Frankey + Sandrino :: Inspira –...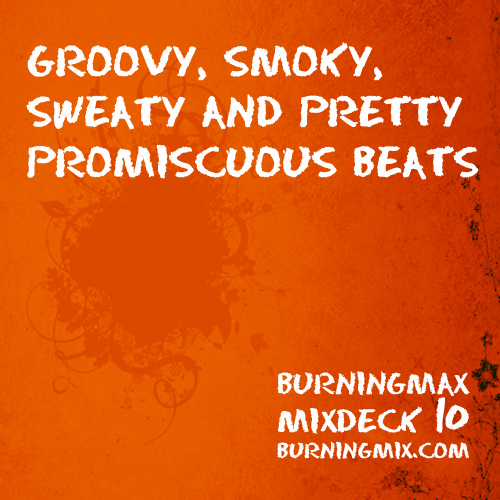 Forget ambient, and welcome to my house. Well, more tech-infused house (not tech-house) than proper house music, but fun anyway. Add several techno twists and loops, a deep bass and a couple of eyeblinks to dubstep grooves, et voilà! It even gets a bit acid towards the end… I promise this will get your dancefloor pretty sweaty and promiscuous, if you play it to the right crowd. Can't wait to play these sounds at 3-4PM DJ sets under the desert sun of Burning Man or Nowhere – where it all gets seriously groovy, sweaty and definitely promiscuous – but I guess this sound will work also at any other party, and it's also good for night sessions. Technical note for my DJ friends: mixed on my beloved Traktor S4 with all 4 channels constantly on!!! =) Enjoy, download, share! BURNINGMAX 10 :: :: GROOVY SMOKY SWEATY AND PRETTY PROMISCUOUS BEATS Did you like the DJ set? Download it from here and feel free to share the link with your friends! :: MIXDECK TRACKLIST :: :: Goodbye, Summer – Tanner Ross :: Sex (Groundislava Remix) – Slugabed :: It's Getting Late – Claro Intelecto :: Therapist – Wolf + Lamb :: My Way – Amirali :: Liquid – Dream 2 Science :: Meant to Be – Nocturnal Sunshine :: Love the Music (Elvis Suarez Remix) – RCMP :: Corazón Mio – Lexy + Shades Of Grey :: Lucy's Affair – Blond:ish :: Buried – Trevino :: Could Be Anybody – Liviu Groza + Kennedy Smith :: Dimensiones Imposibles (Pezzner Remix) – Maurice Aymard :: Fissa Tune (Homework After Hours Dub)...