ALL DJ SETS
All Burningmax releases: live sets, studio sessions and remixes.

Welcome to the treasure cove, where you can find all my releases in chronological order.
Almost every set is complete with playlist, all of them are available for free download.
Listen, download, share and enjoy. And dance. Headphones or massive speakers recommended.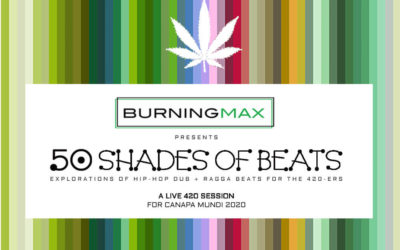 This is my very latest live DJ set before the global pandemic exploded, so it will stick as one of my favorite latest memories before the lockdown. Played live at Canapa Mundi 2020, the cannabis trade show of Rome, where I kicked off the year before the 50 Shades of...